Landscape Design by C.O.S Design
Contemporary landscape design by C.O.S Design – a blend of traditional plant palette with modern hard structures and pool area.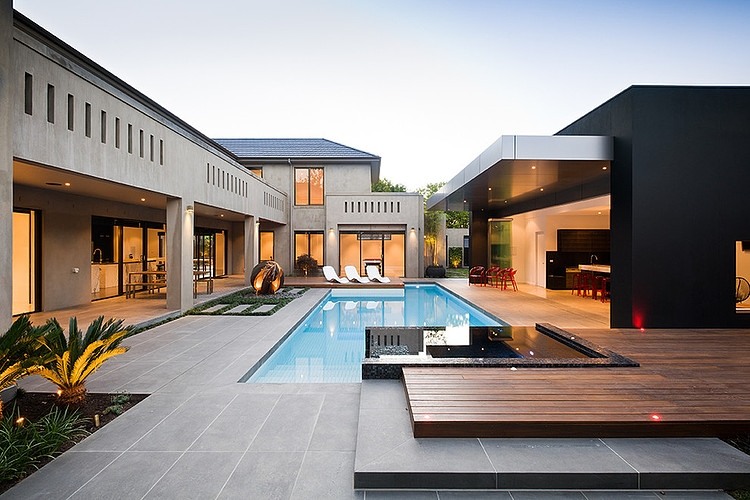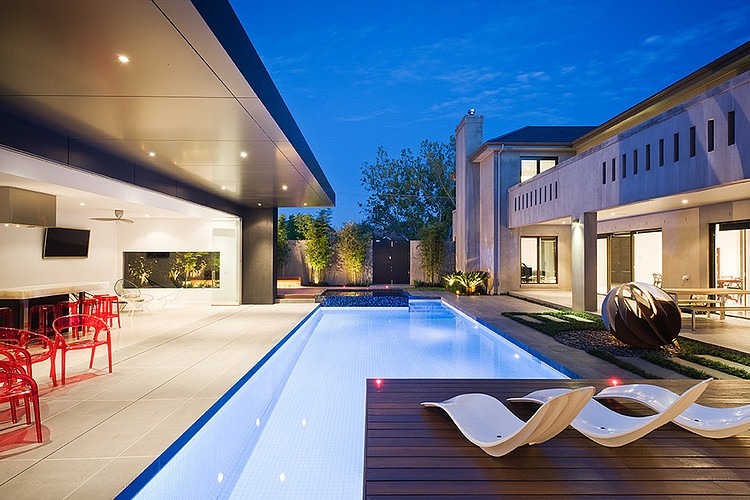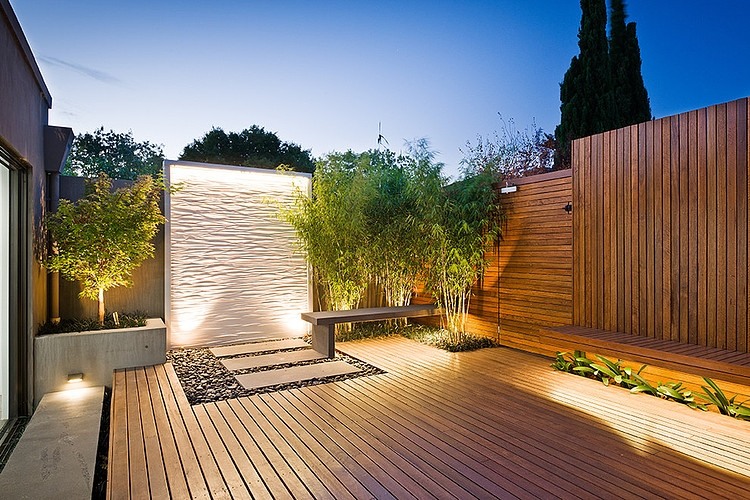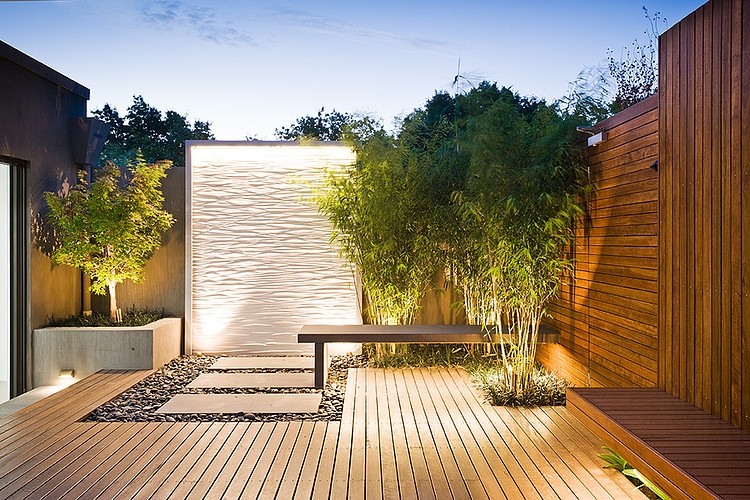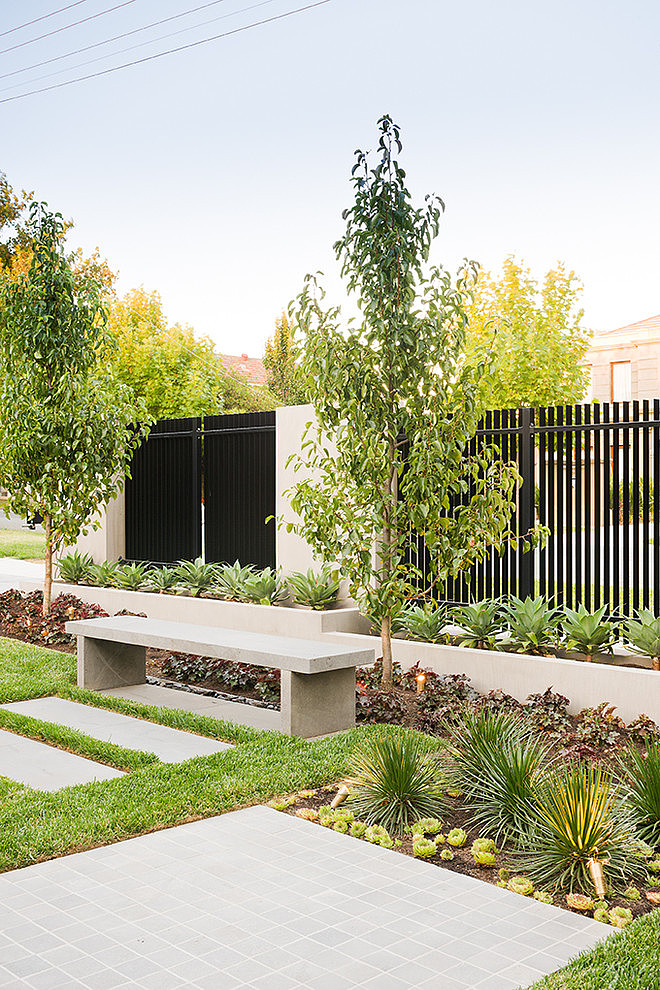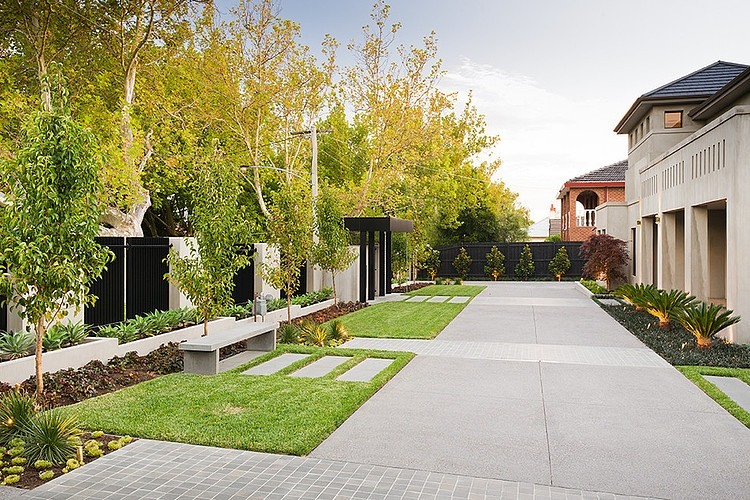 Description by C.O.S Design
There was an interesting challenge with this design as the classical exterior architecture of the home clashed with the modern interior palette and alfresco pool house. The resulting garden brings the two styles together with seamless harmony. The timeless front garden that houses some subtle modern touches compliments the home's facade a streetscape while to pool zone and rear parent's retreat courtyard displays the epitome of modern minimalistic design.
Products You May Like
Gallery
Recommended