Contemporary Pound Ridge Home
Floral designer Dana Worlock, with her husband Patrick found their new home in this 1940s farmhouse located in the rural area of upstate New York called Pound Ridge.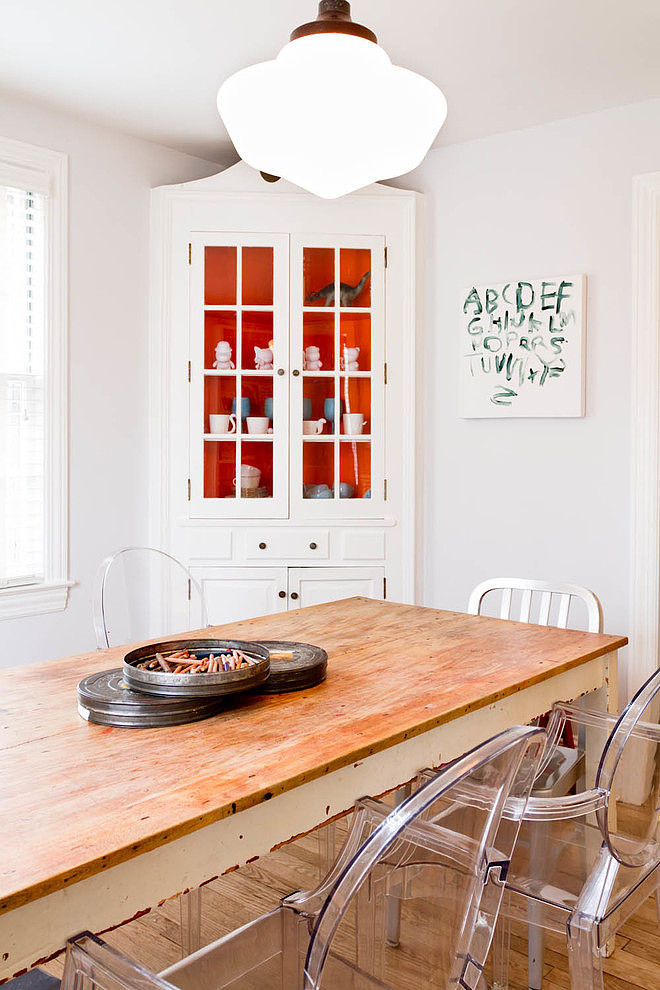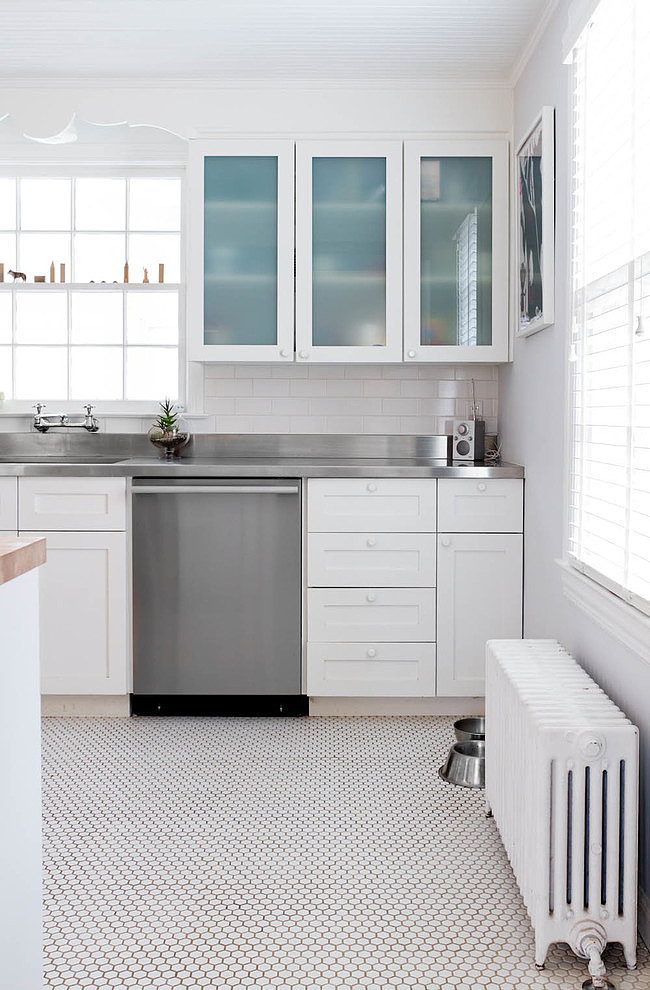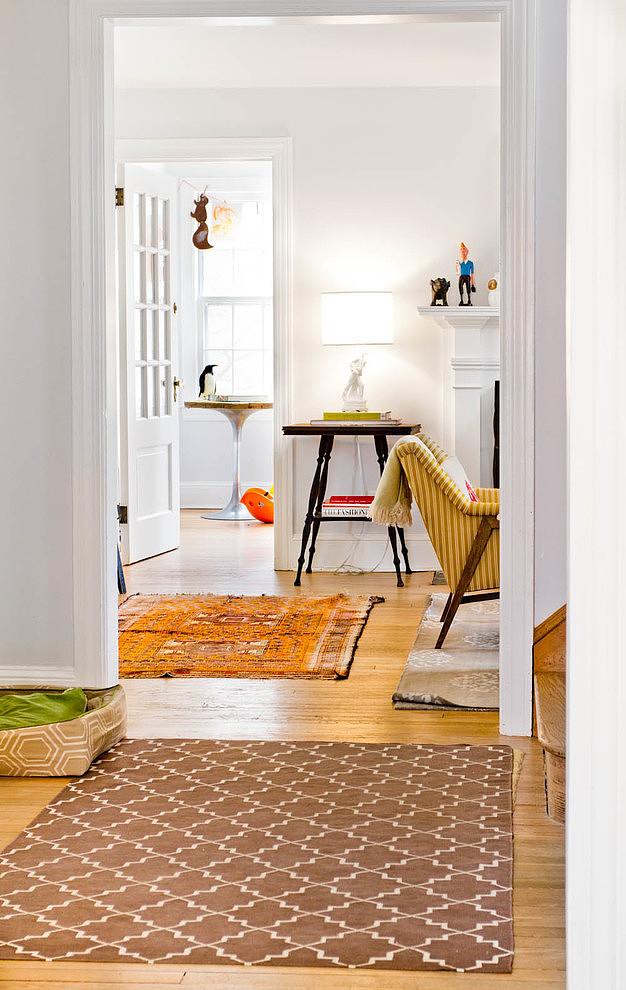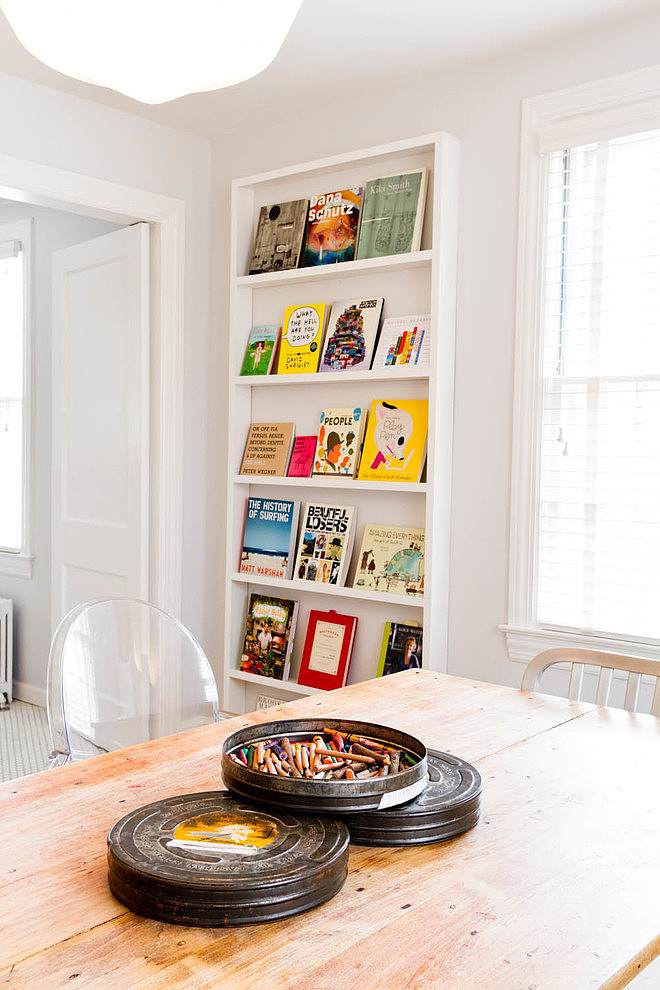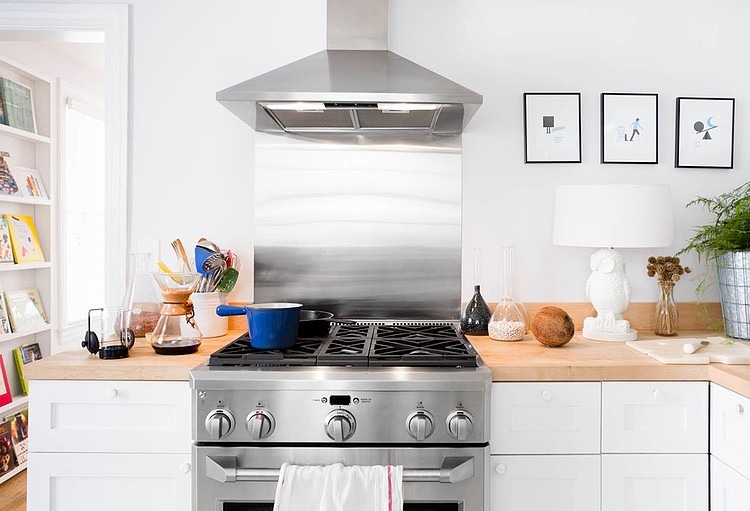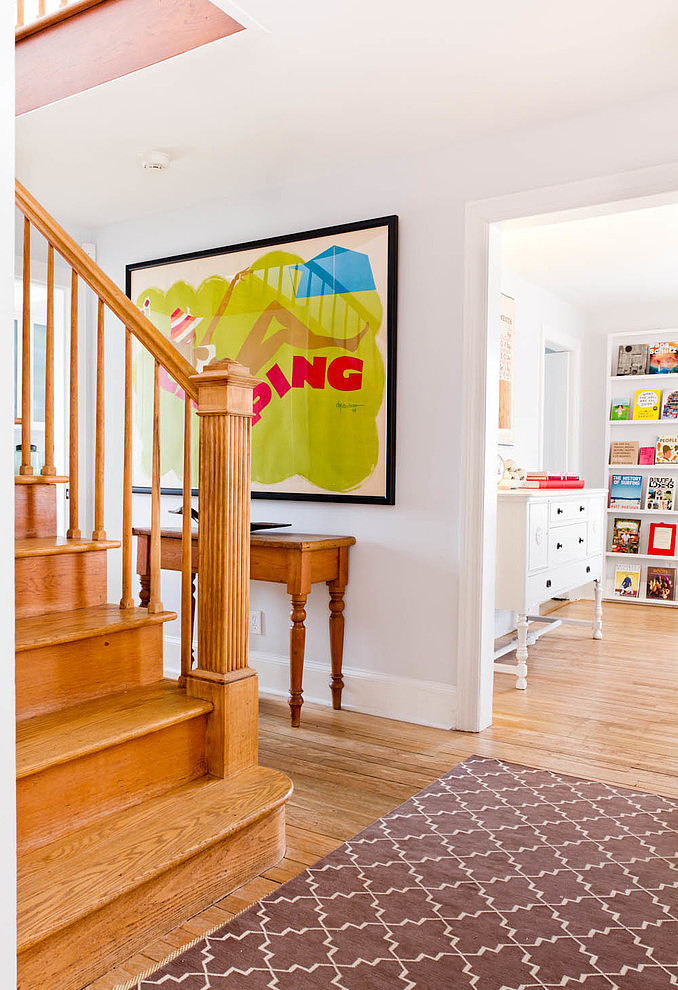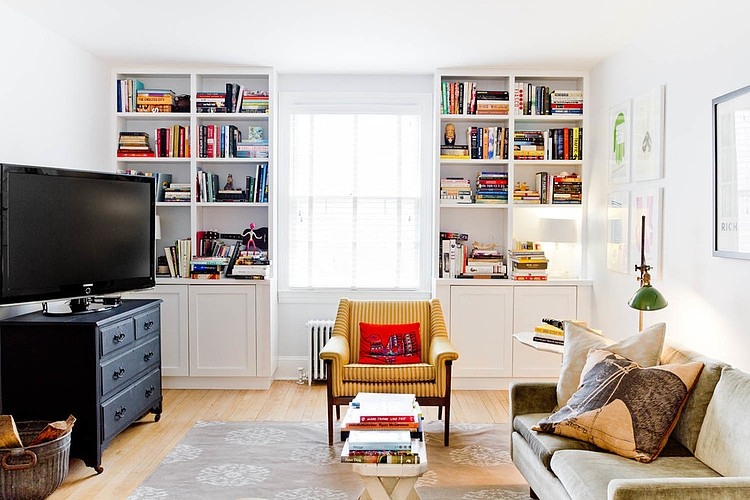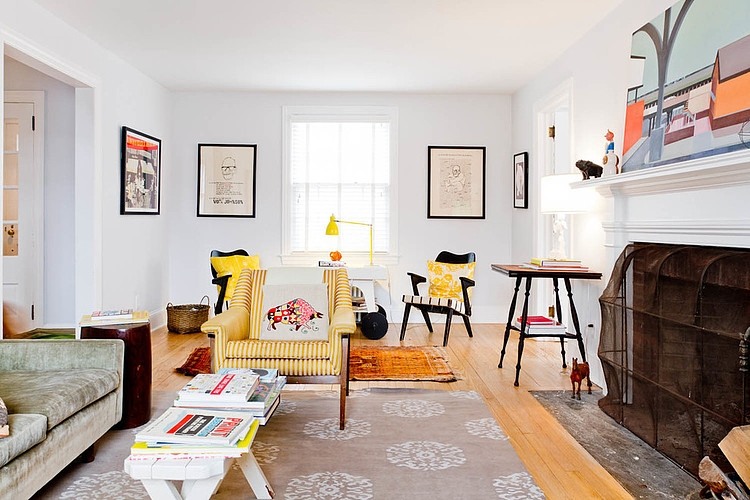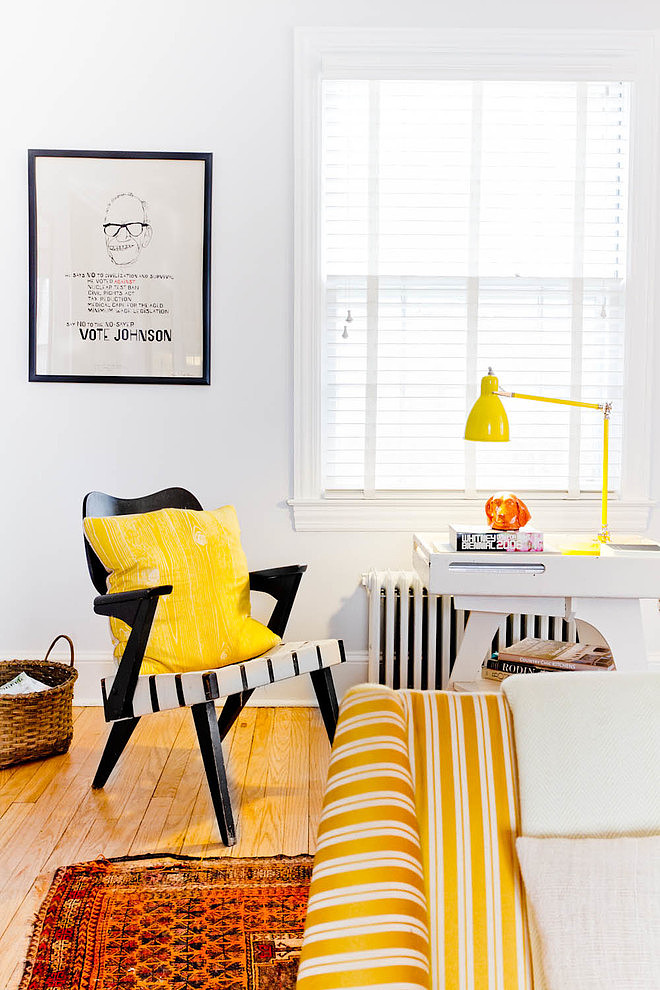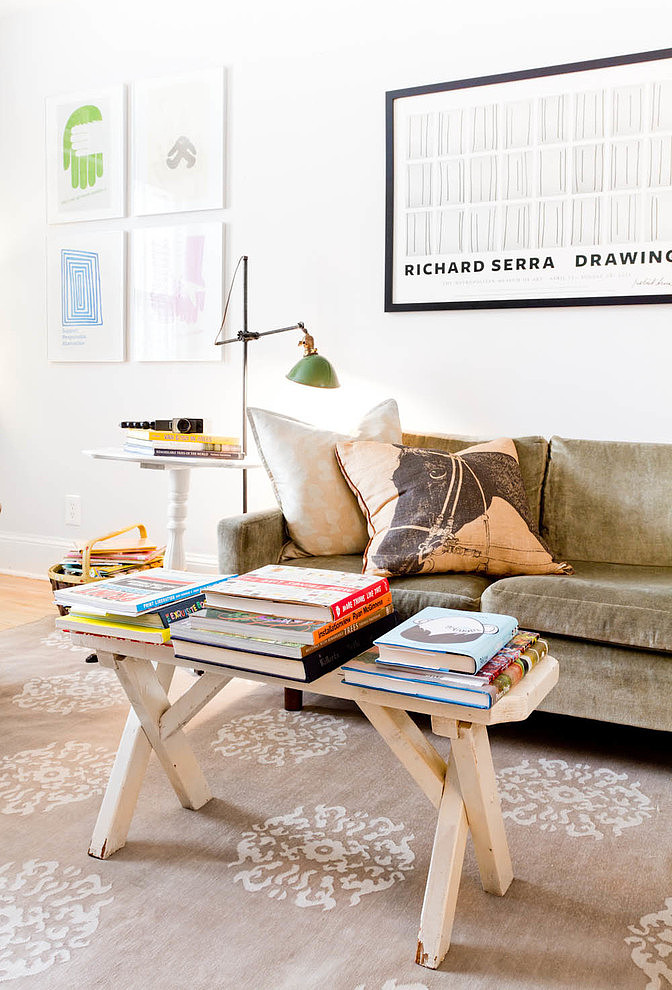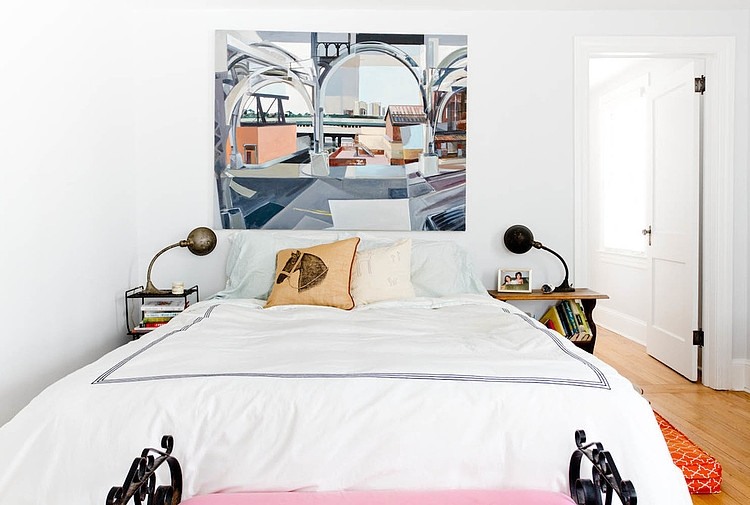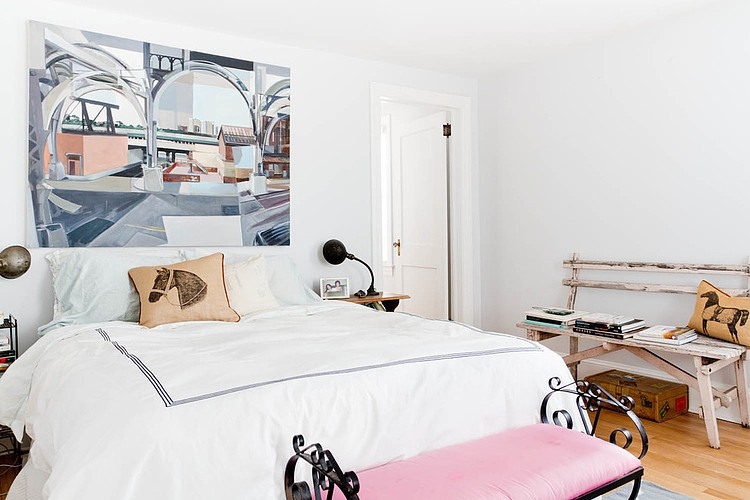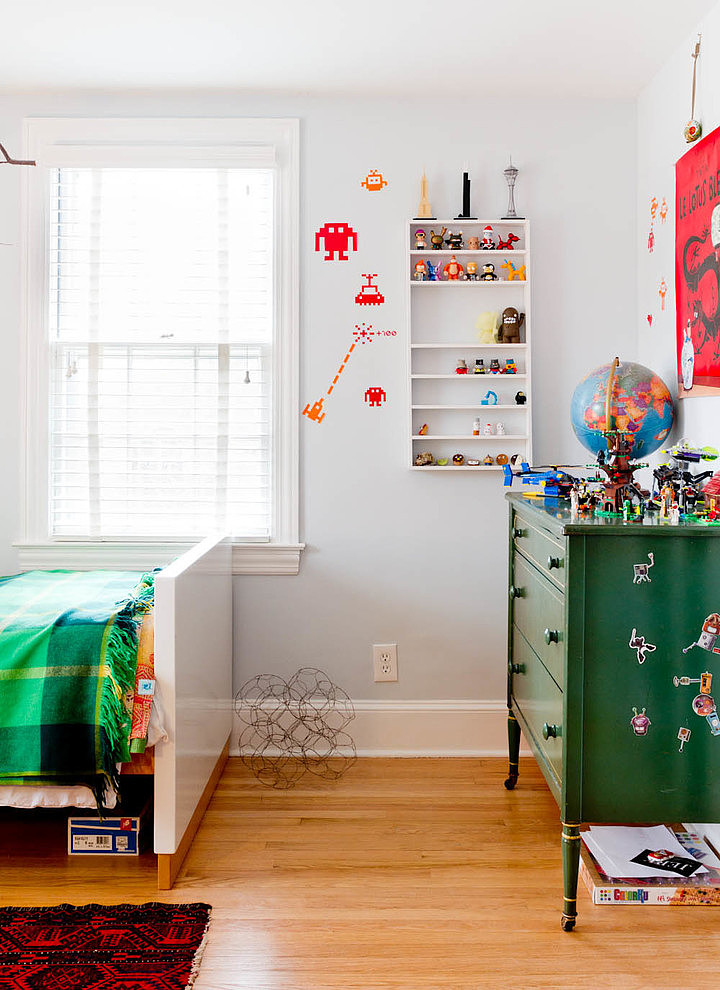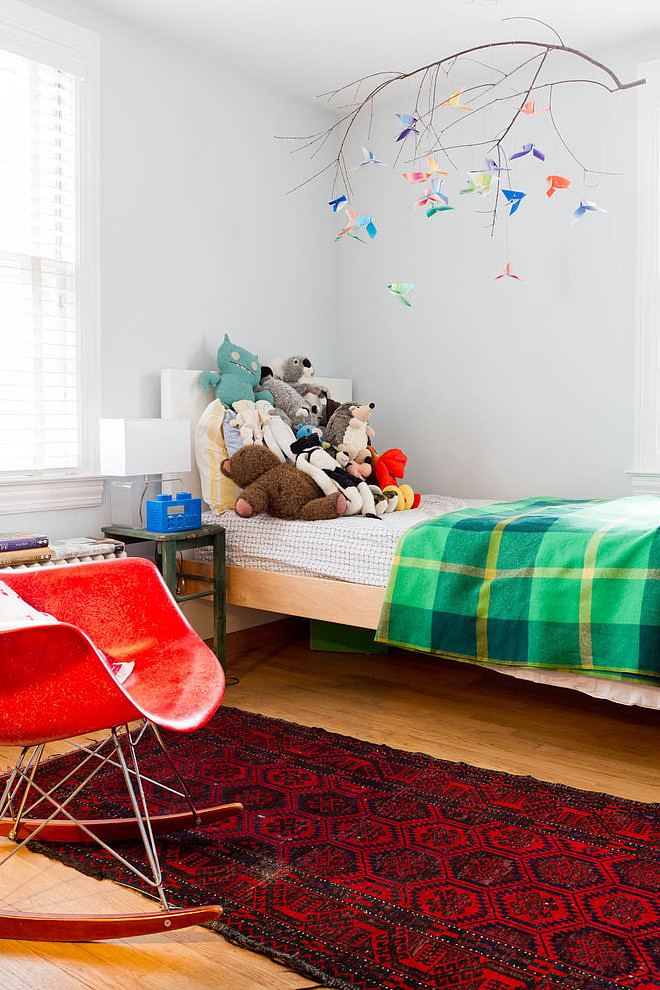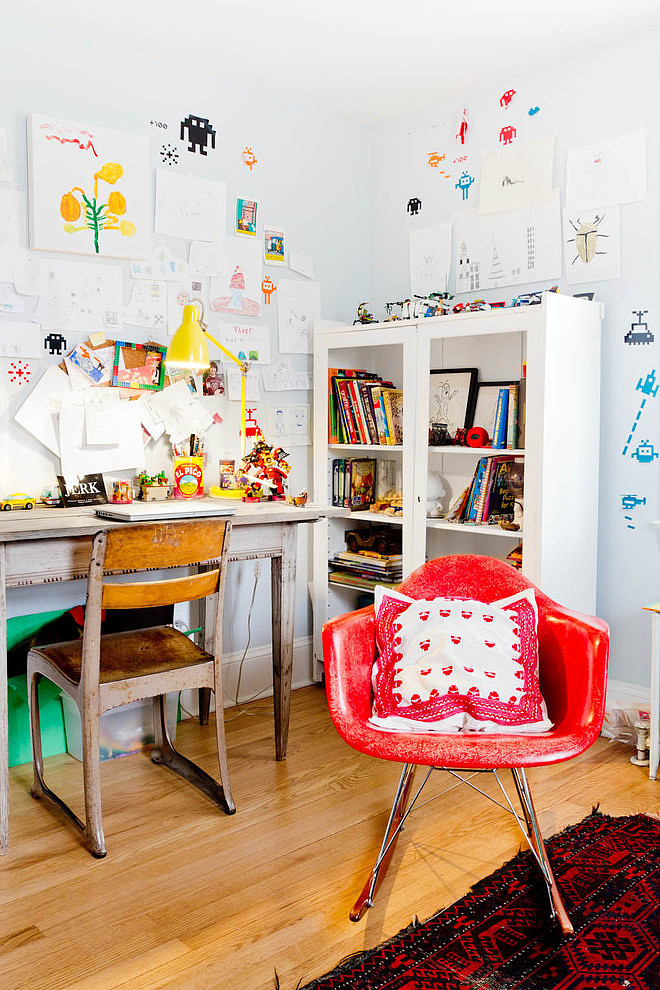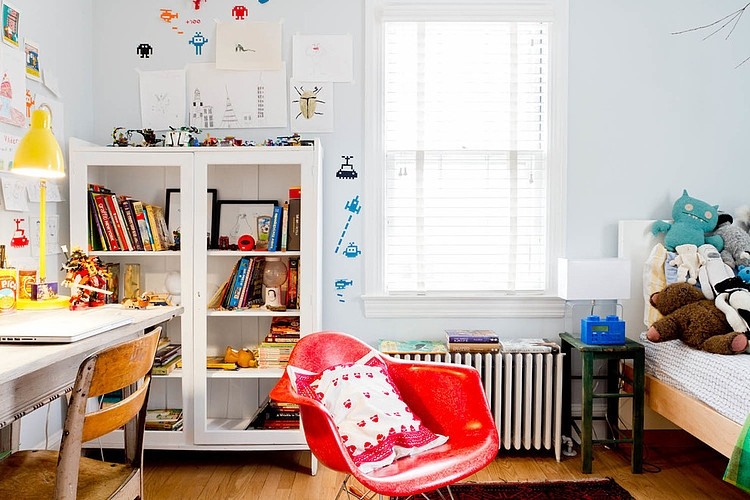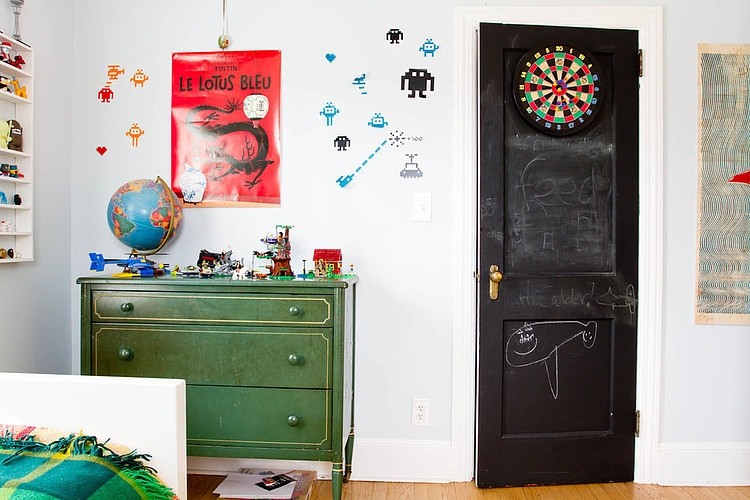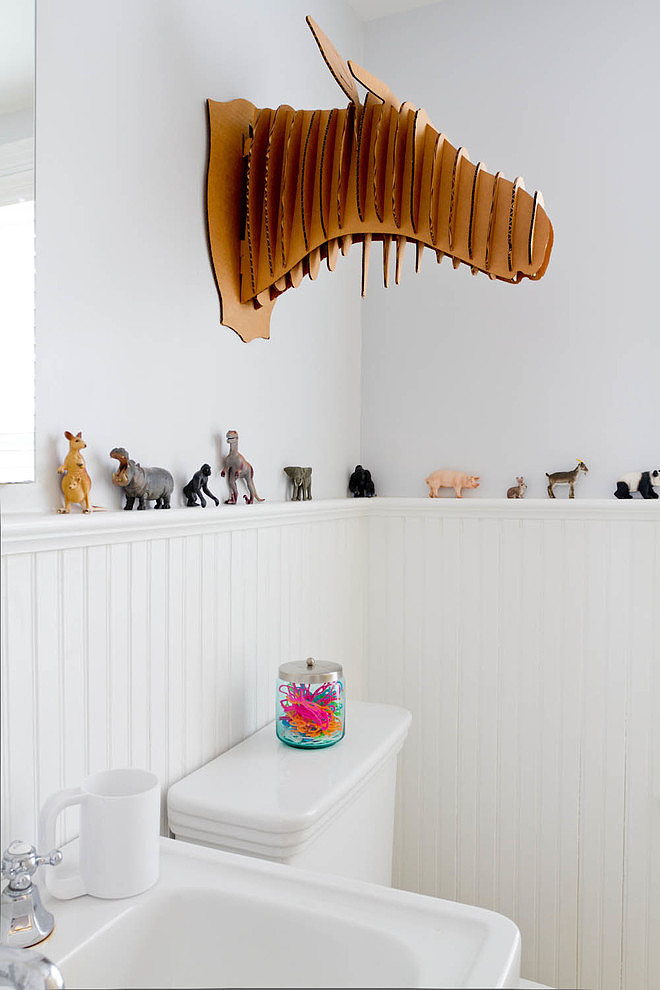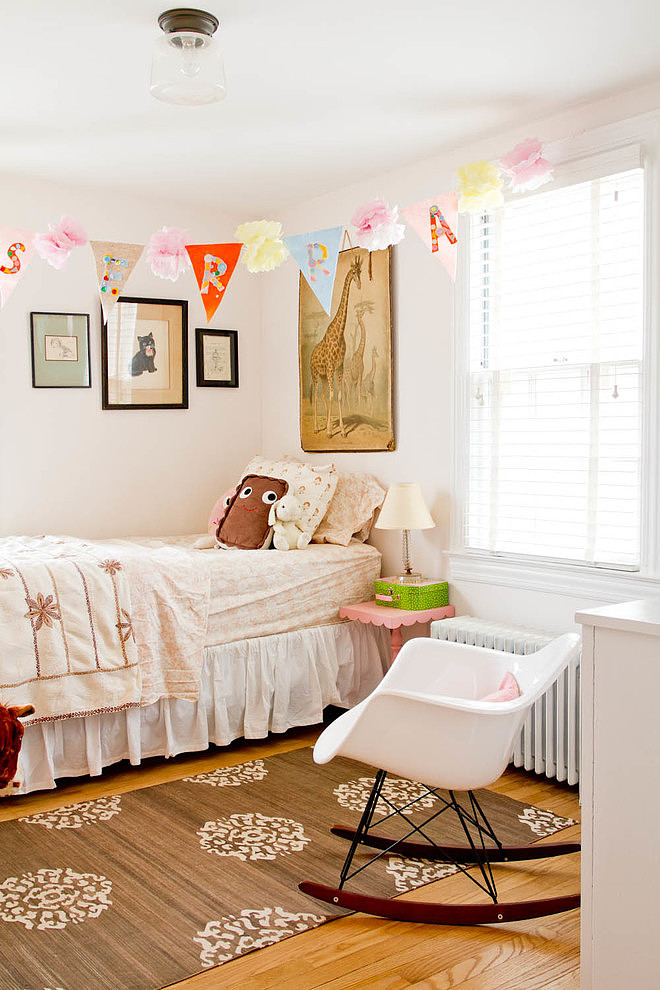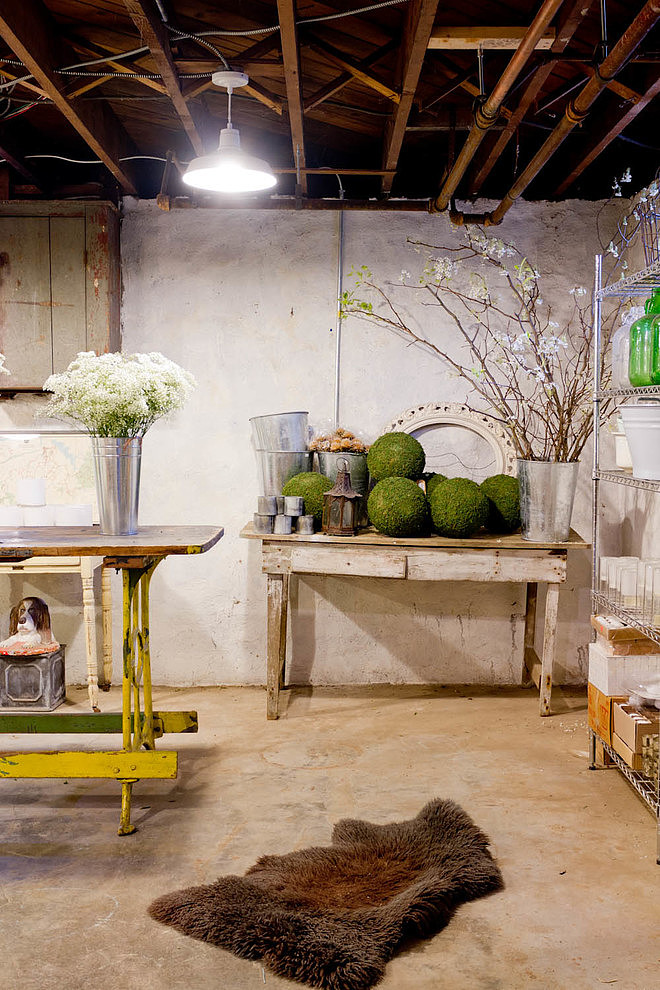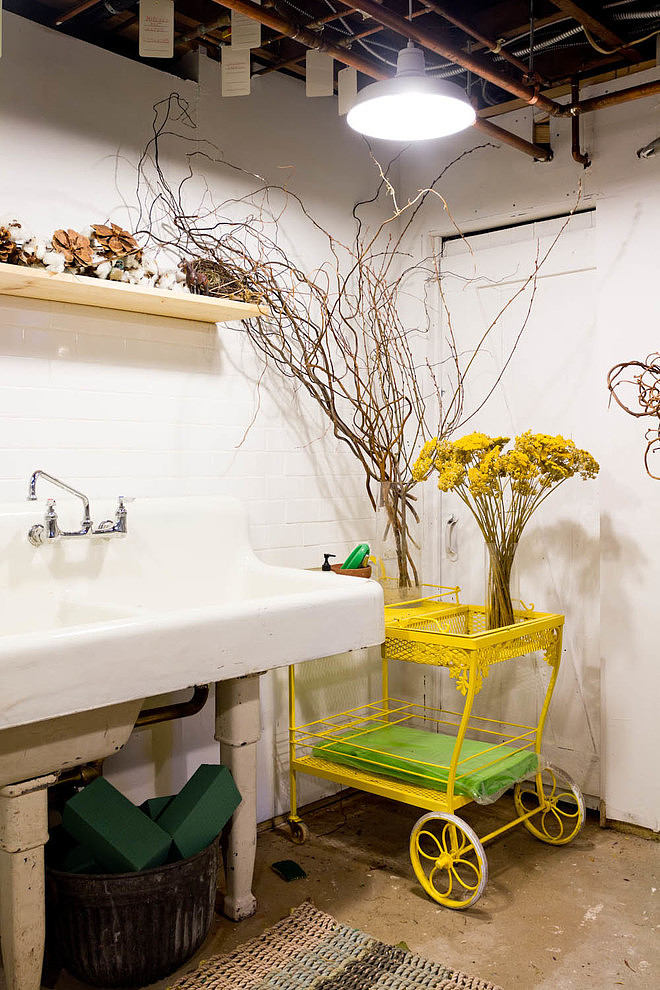 Description
For floral designer Dana Worlock, and her husband Patrick, transitioning from life outside of New York City took a little bit of getting used to. After living in Brooklyn for many years, the couple decided to move to a rural area of upstate New York called Pound Ridge. Dana describes their new small town as "full of interesting people who all have something in common as many are from the city." Nearby their new home is a large park called Ward Pound Ridge with 4,315 acres of trails and hills for sledding.
After looking at about 100 homes in the area, the couple found their 1940s farmhouse that in Dana's words, "immediately screamed 'home!'". It is a charming little home surrounded by land that is filled with gardens during the spring and summer. The family started to settle in to their new environment, painting the interior in the same light gray as their old Brooklyn home.
Photography by Rikki Snyder
Gallery
Recommended
Comments