Modern Barn Conversion by Water Mill by Plum Builders
Redesigned in 2017 by Plum Builders, this modern barn is situated in Water Mill, New York, United States.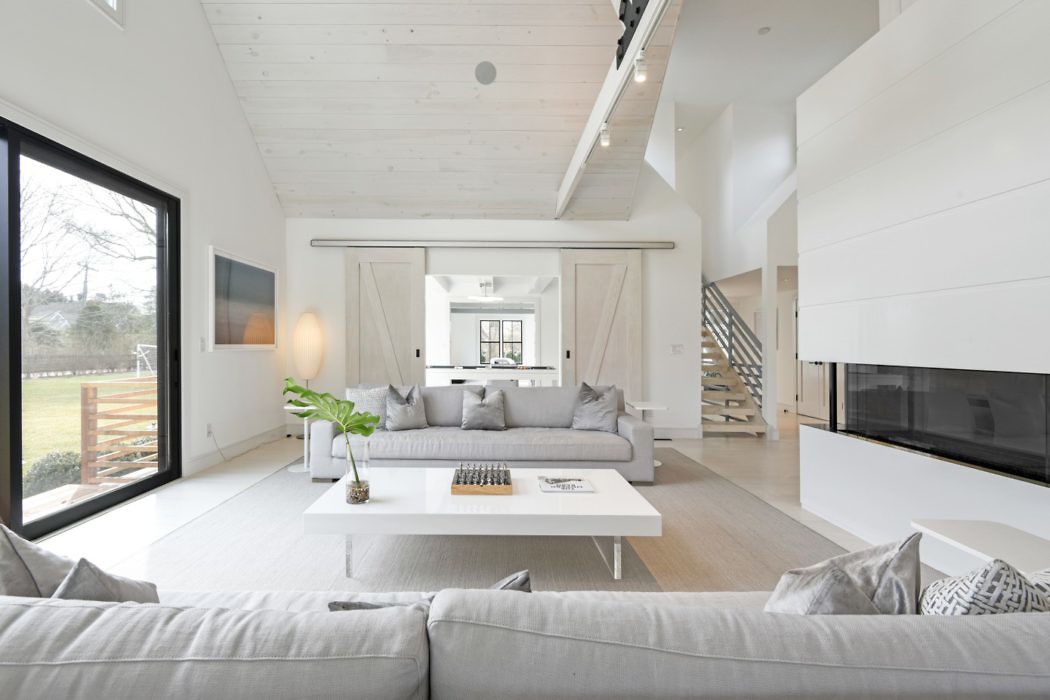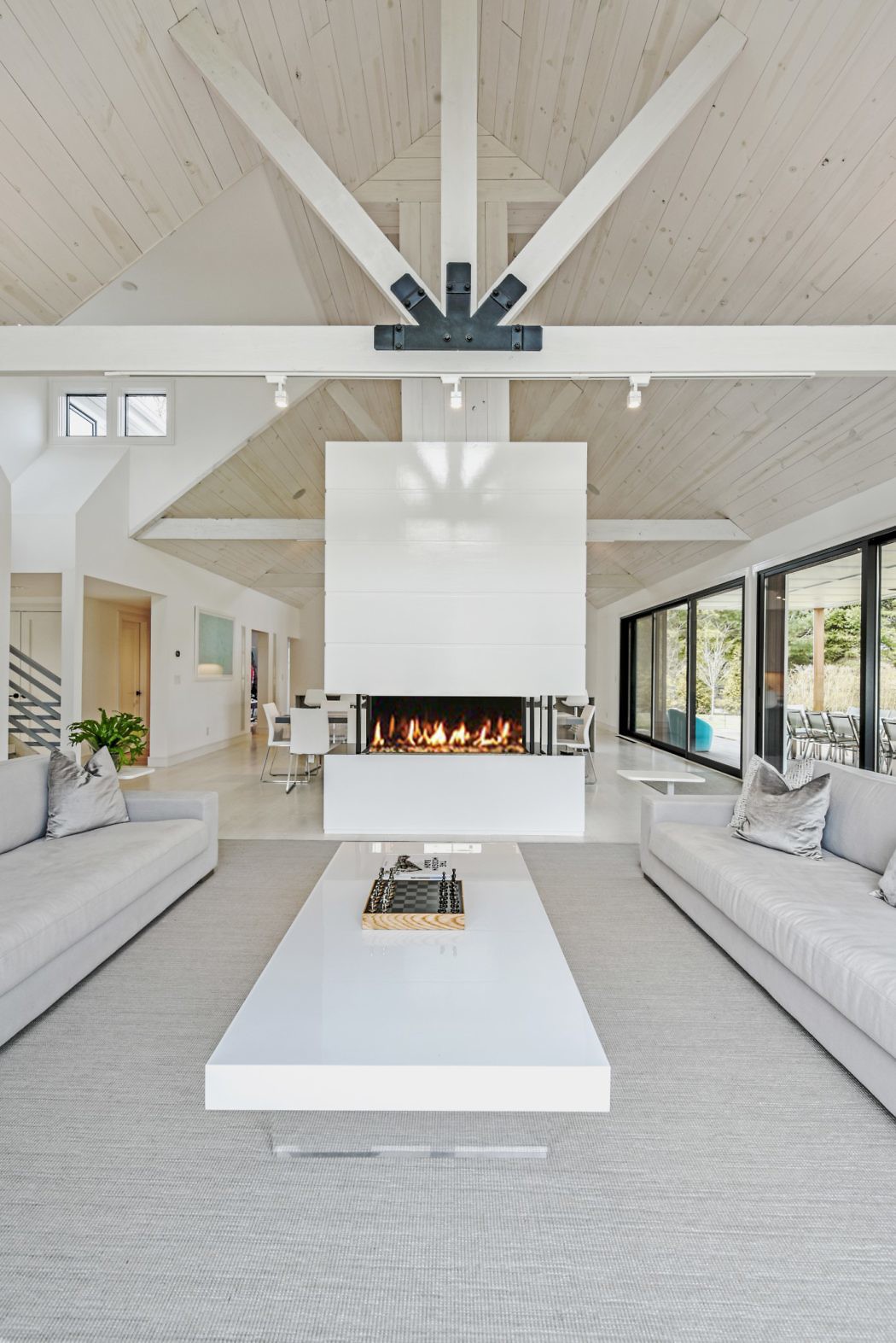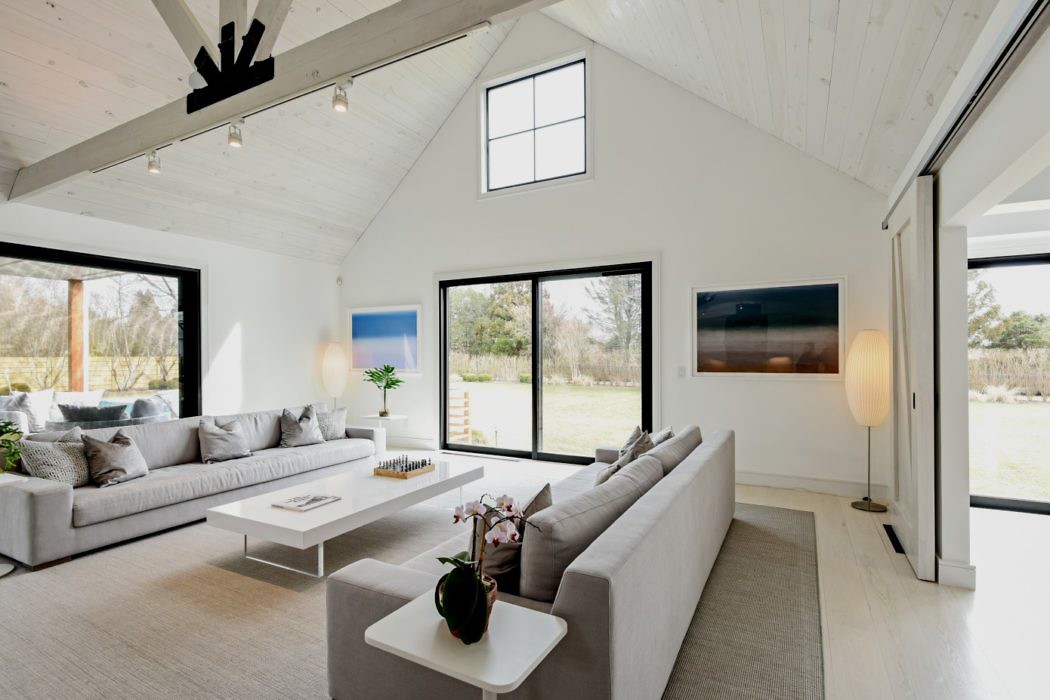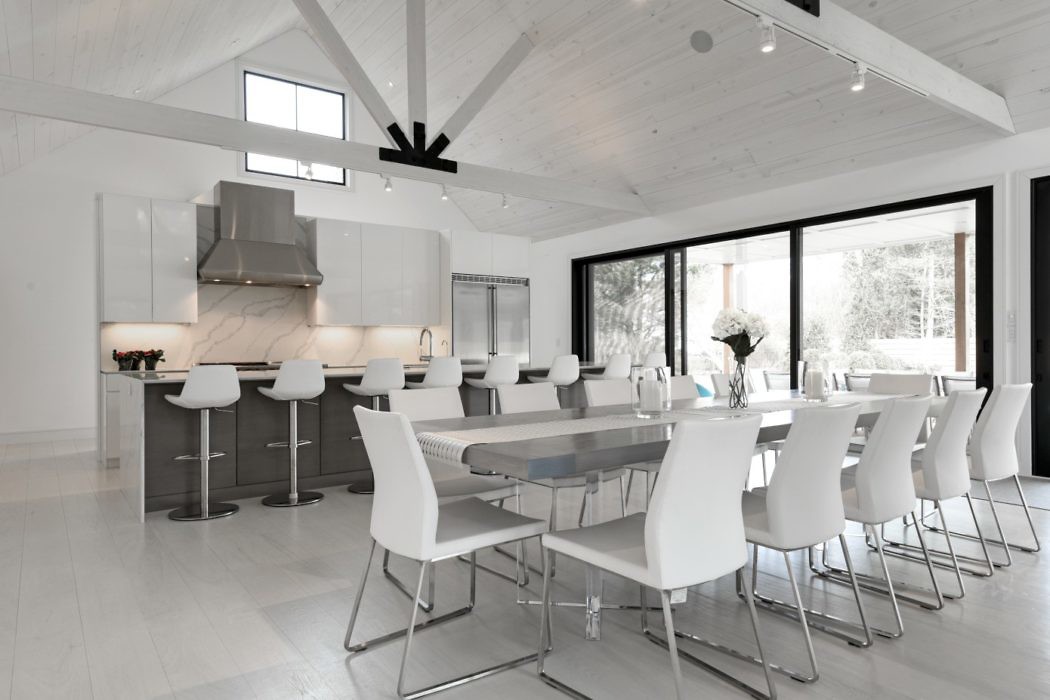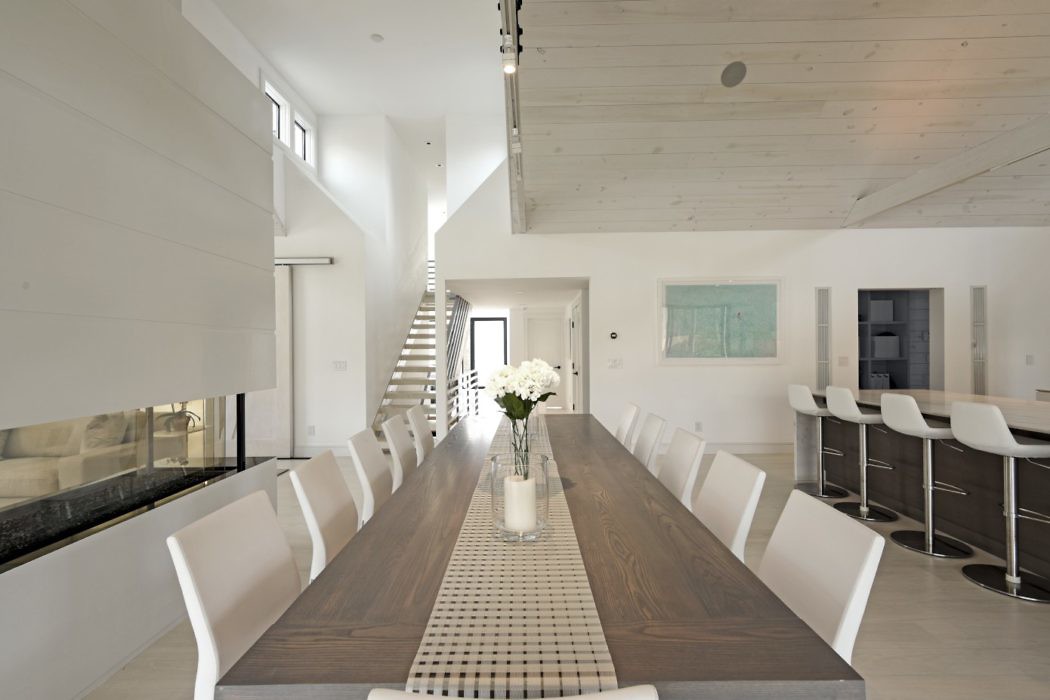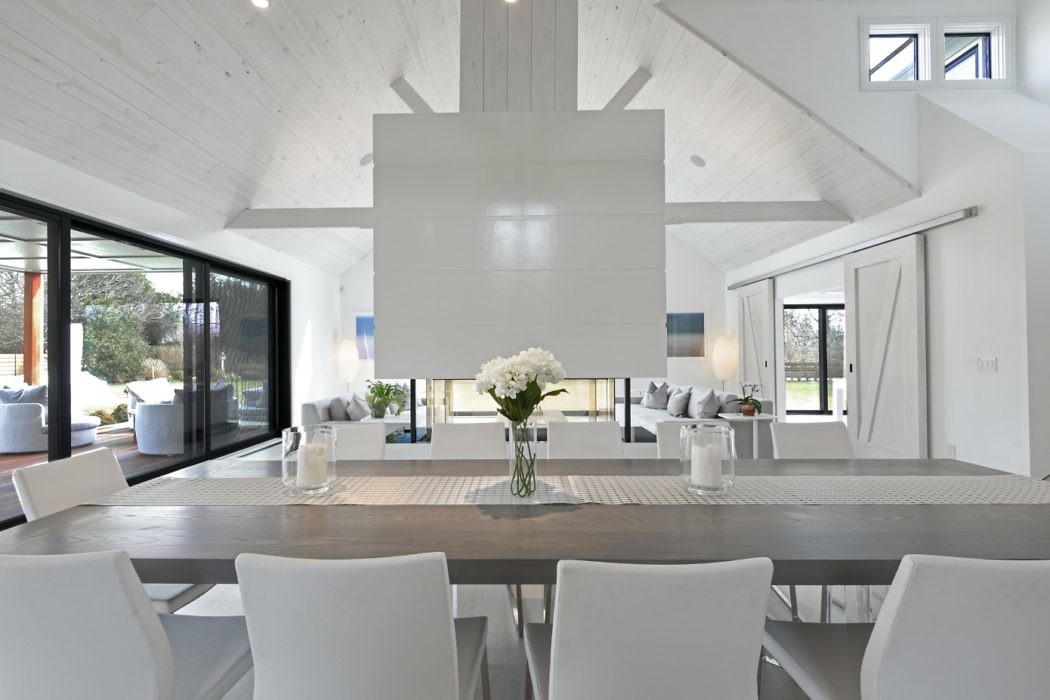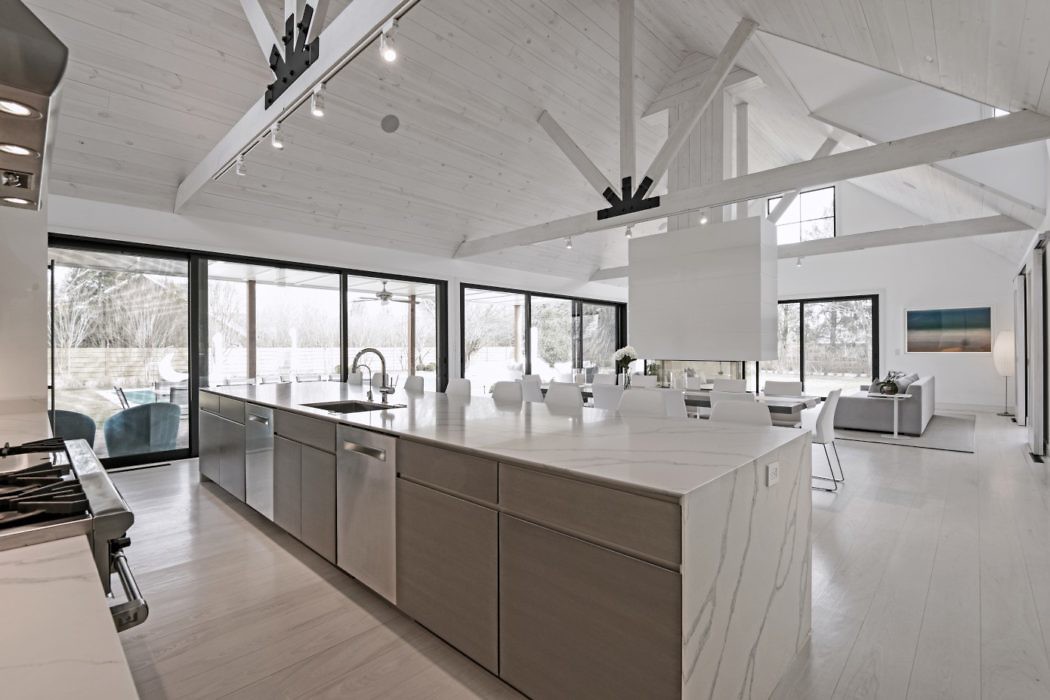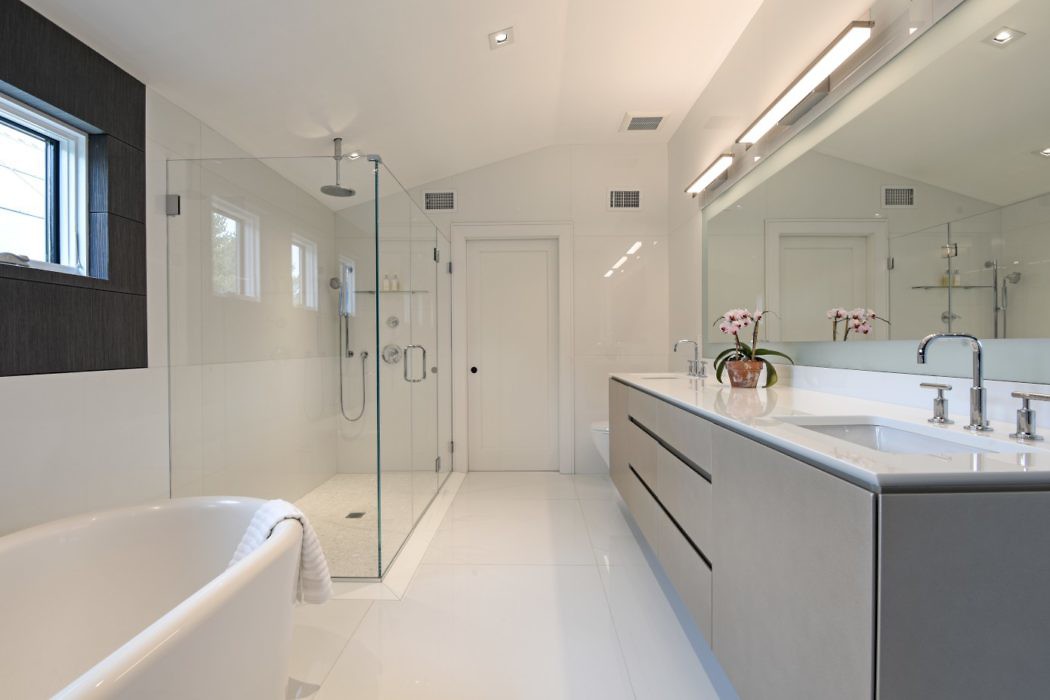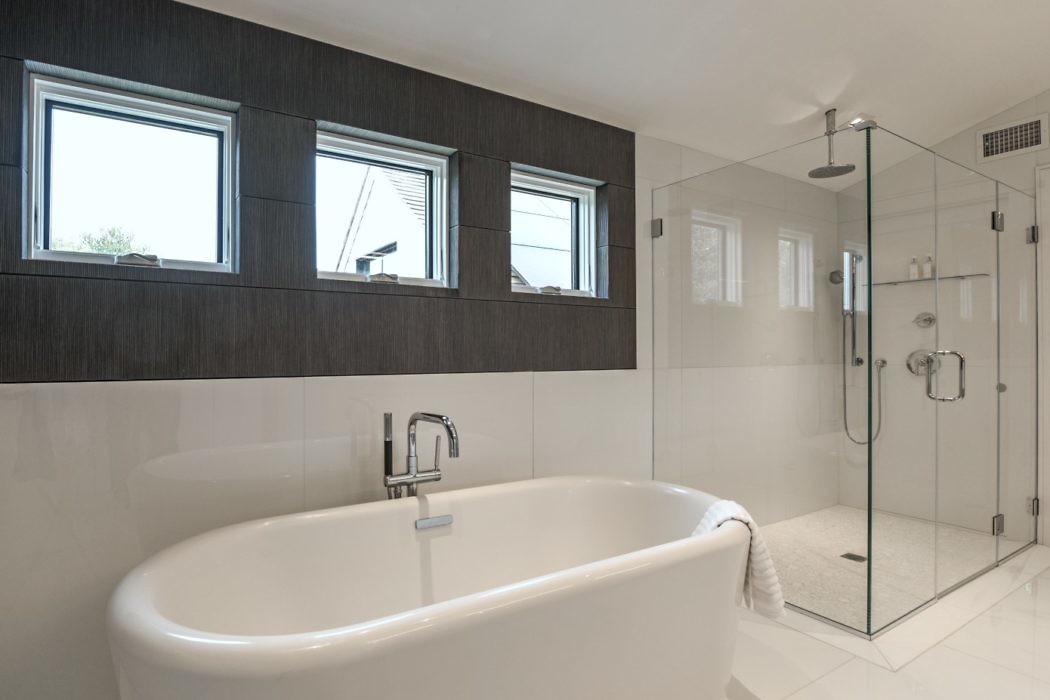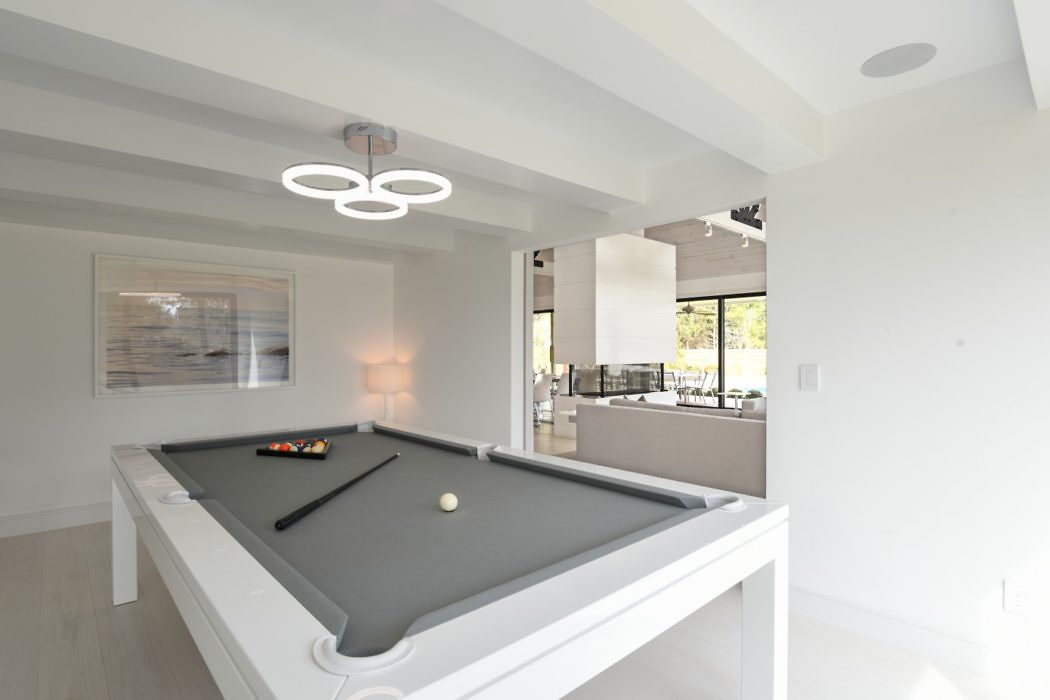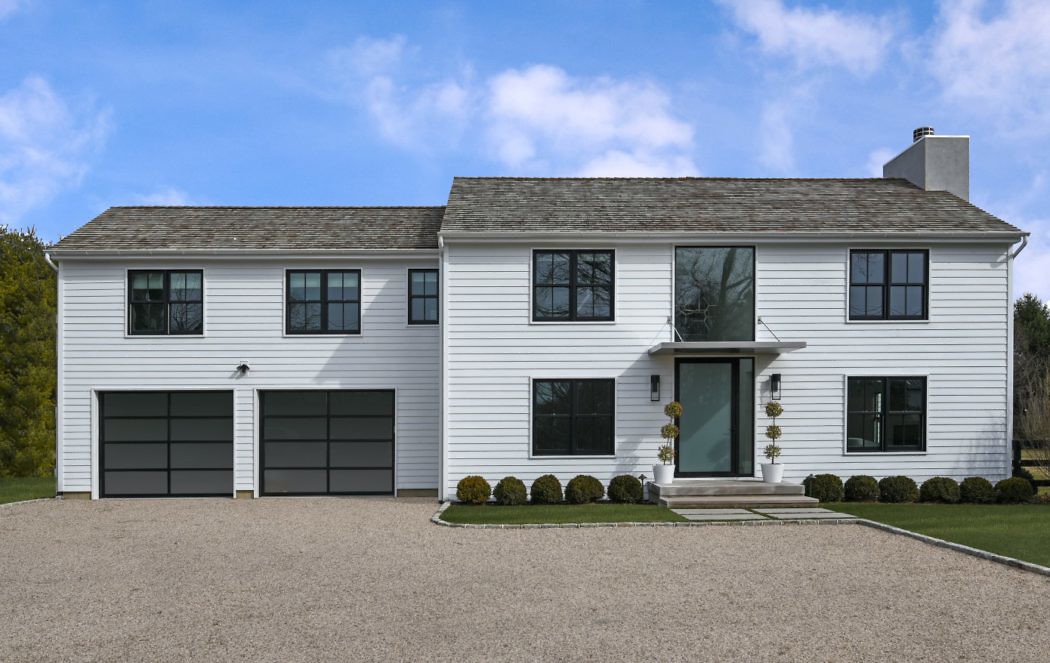 Description by Plum Builders
Adding 3000 sq. ft. to this home converted the existing structure into a Modern Barn®. Doubling the size of the house achieving a seven bedrooms and six and a half bathrooms. The Barn Room, houses a new kitchen with a 16' kitchen island and dining area opening onto the covered deck. Behind the kitchen, is lined with pantry storage closets and 2 beverage coolers. The new lower level boasts two new bedrooms en-suite, a gym, and a rec room.
Photography by Ron Papageorge
Products You May Like
Gallery