Massimo Bench by Cromatti
A bench is a great piece of furniture that has many different uses, comes in different styles and sizes and can be placed just about anywhere. Check out these four different ways you can use a bench in your home.
1. Entryway. A bench in the entryway is a great place to sit while you put your shoes on and is a great temporary place to set your belongings when you first walk in the door.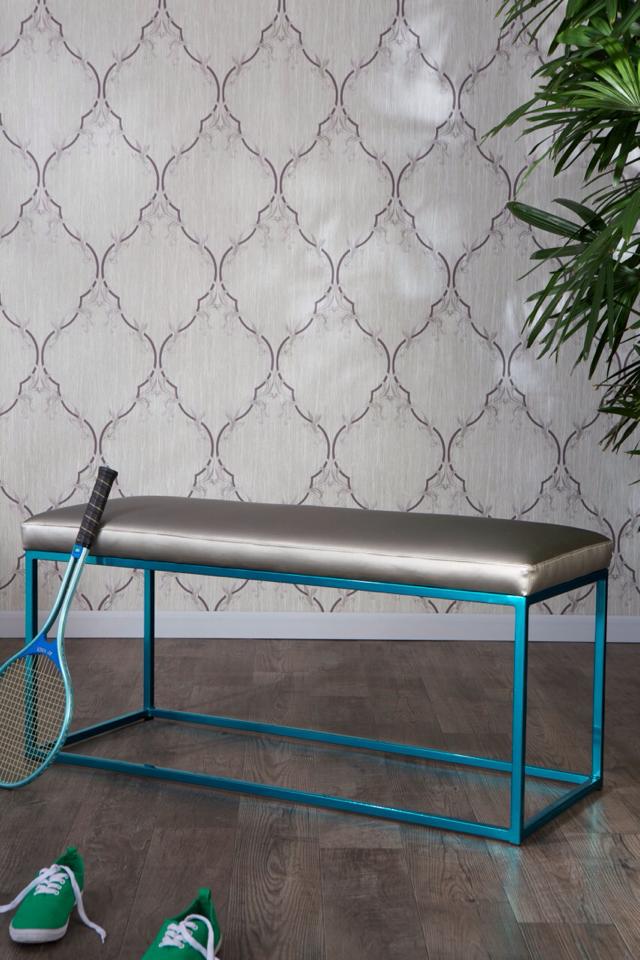 2. At the edge of a bed. Placing a bench at the edge of your bed not only adds decoration and style to a room, but is also a great place to set blankets and pillows when not in use instead of tossing them on the floor.
3. Decoration. The best thing about a bench is that it's a versatile piece that can help enhance a room. Select a bench in teal to add a pop of color in a room.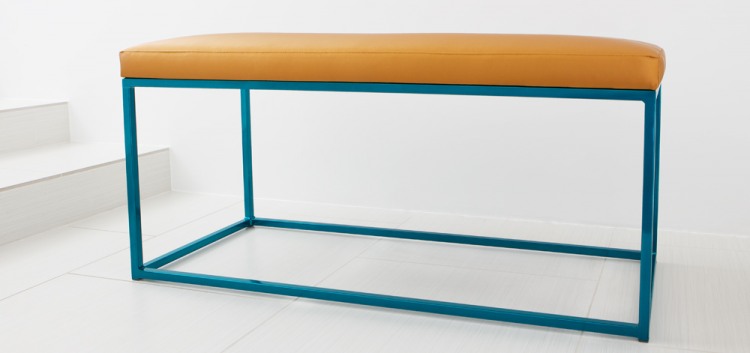 4. Extra seating. Pull out a bench for extra seating and place it underneath a window for an elegant look. Benches are great because they can be placed just about anywhere.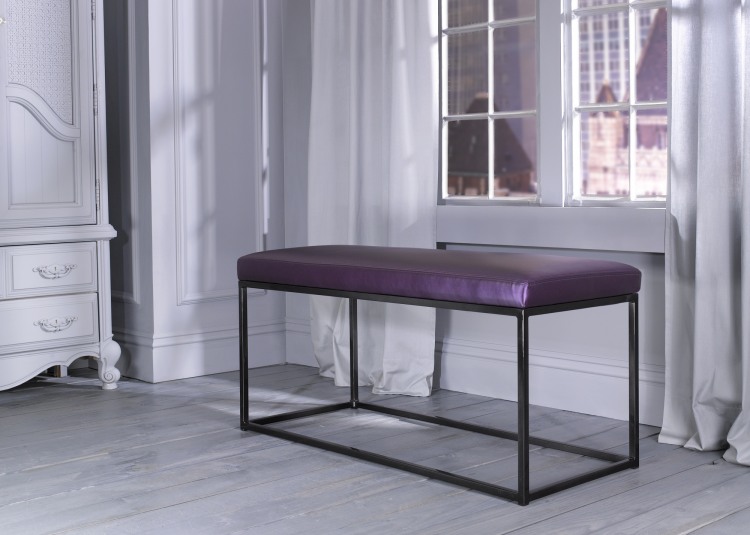 Visit www.cromatti.com to see how you can customize your Massimo bench!

- by Matt Watts
Gallery