North Fitzroy Renovation by Architecture Matters
Situated in Australian city of Melbourne, this two-storey single family house was completely redesigned and extended by local Architecture Matters Pty. Ltd.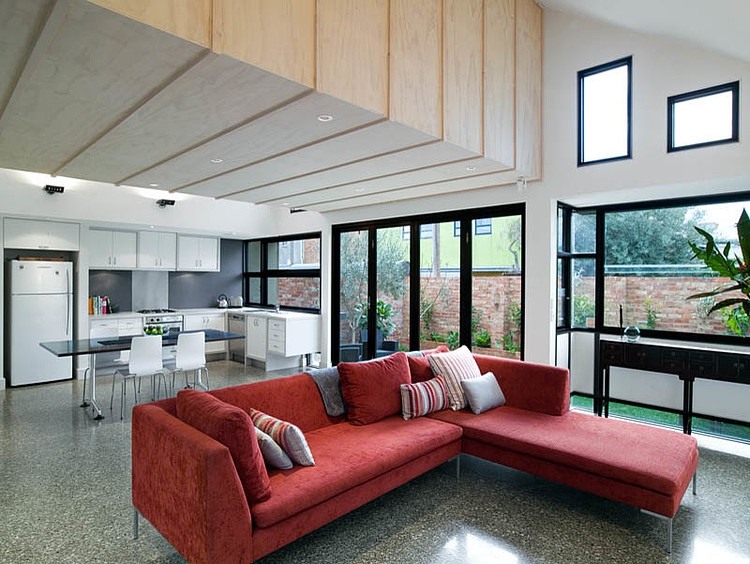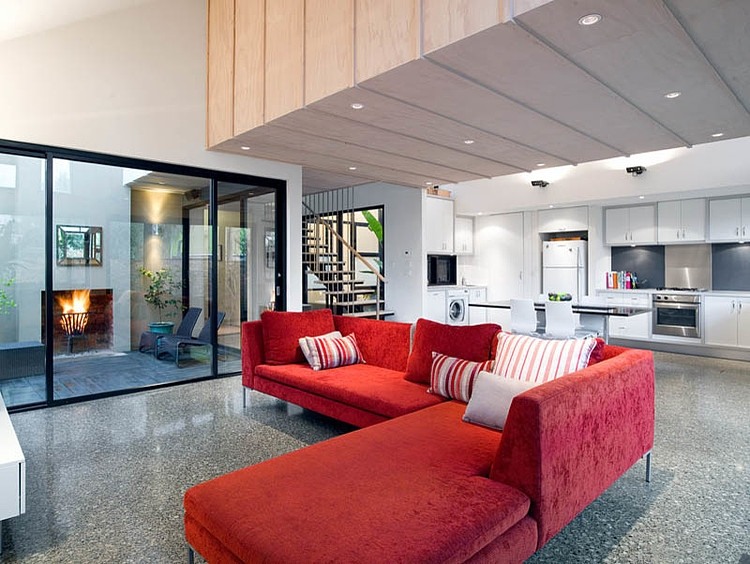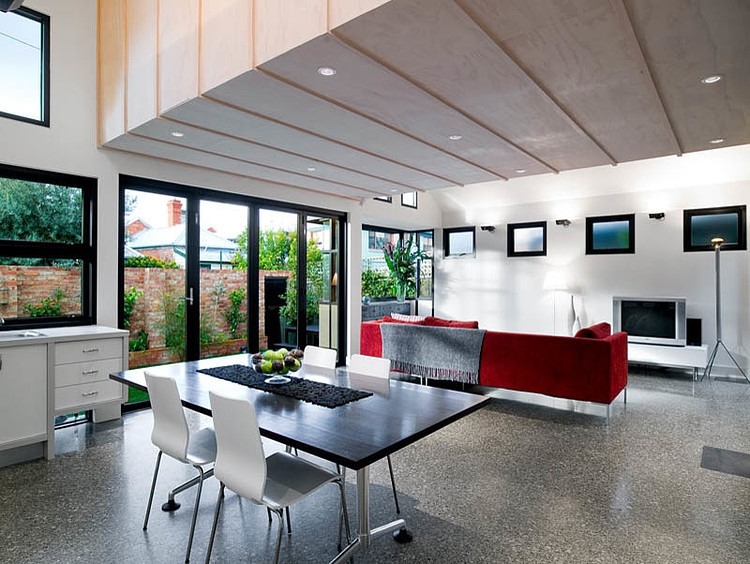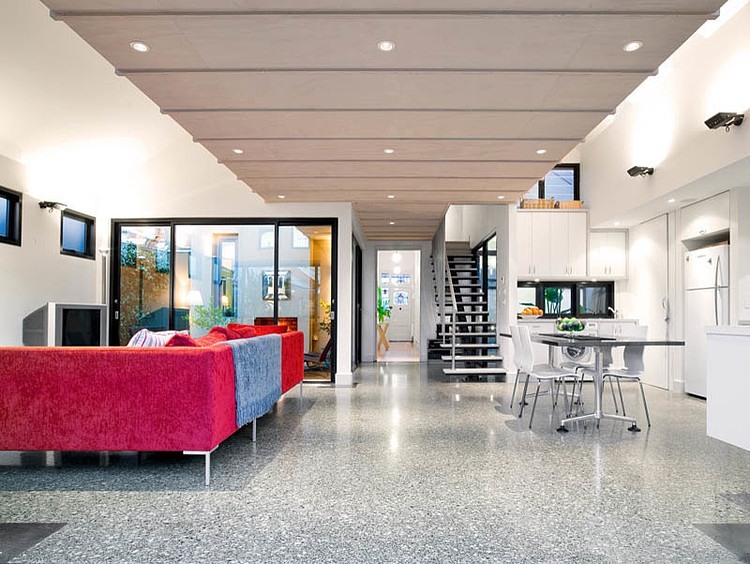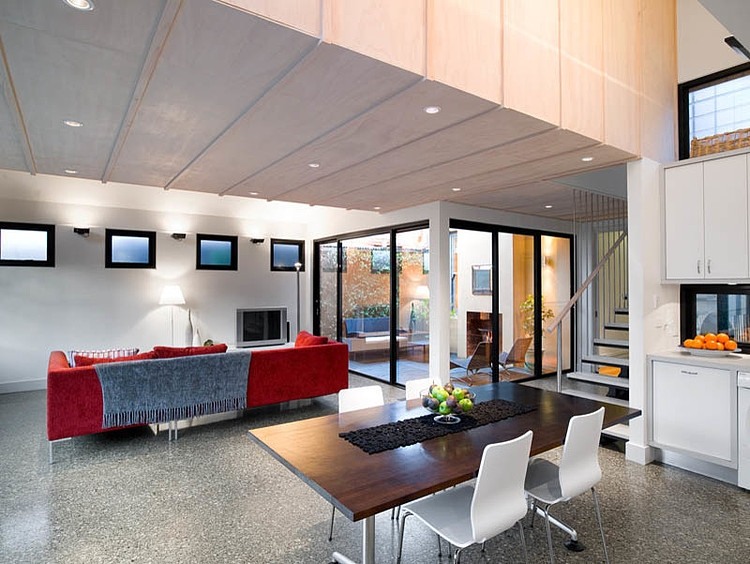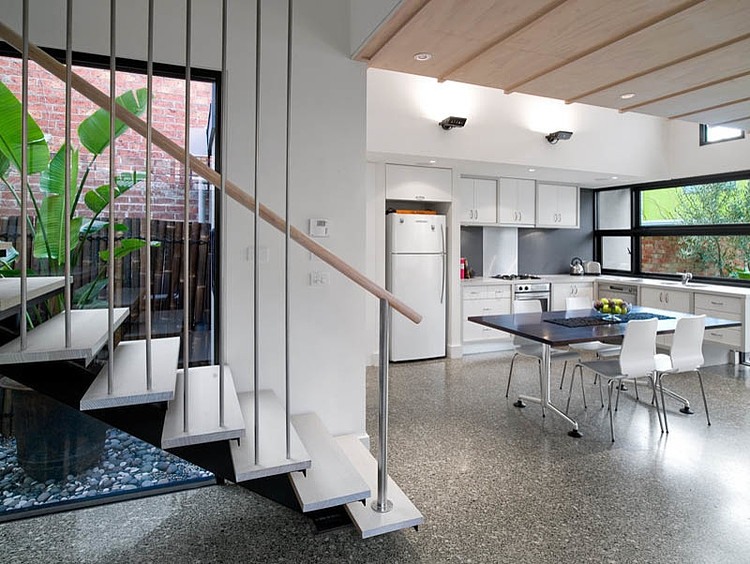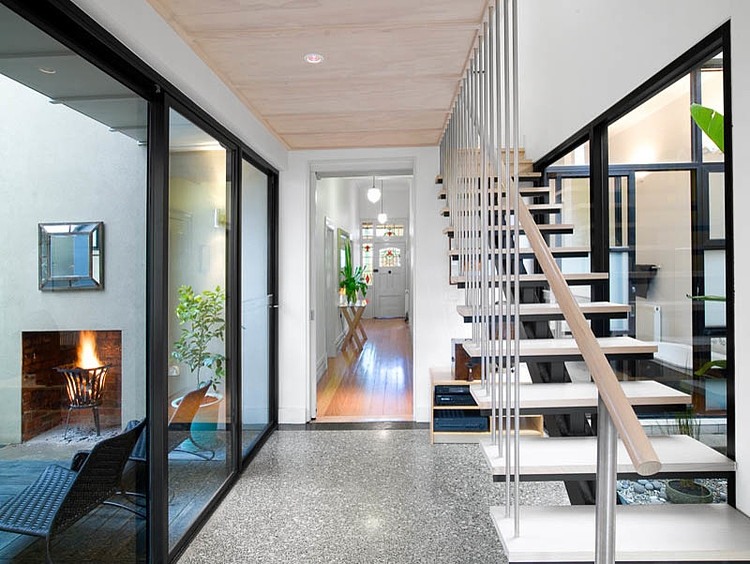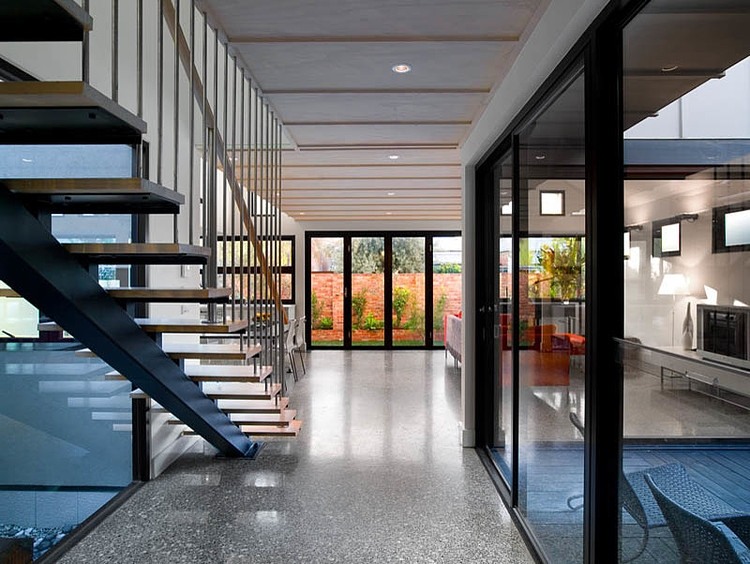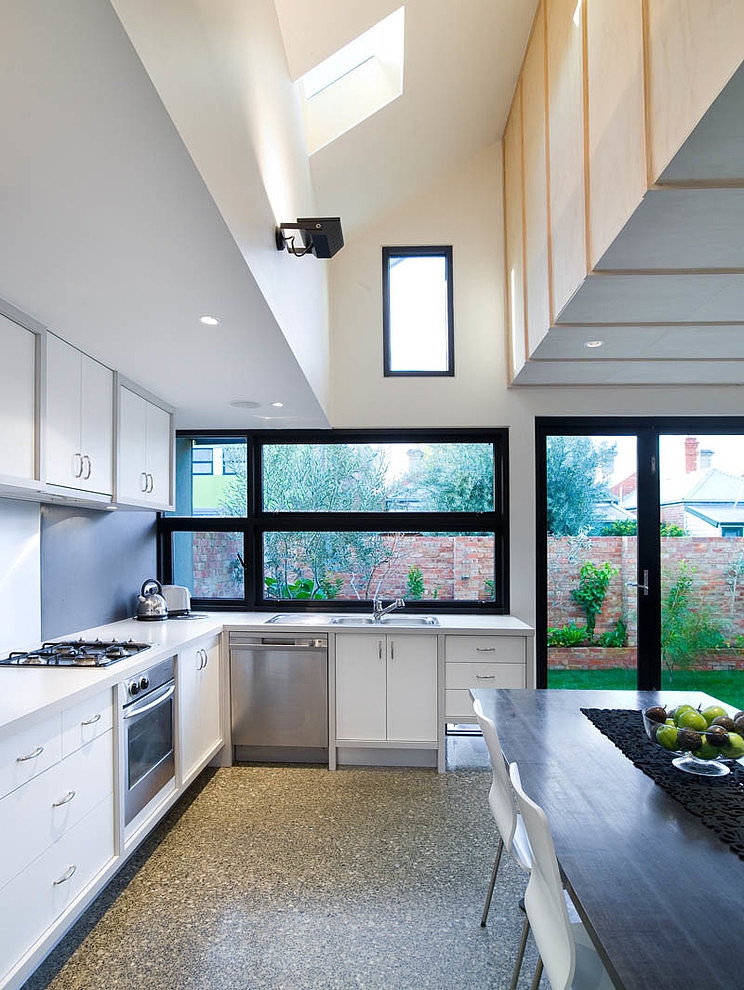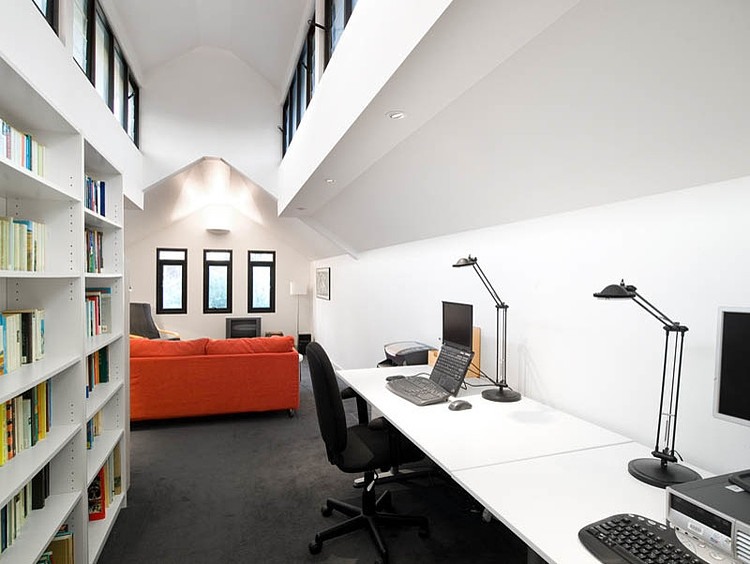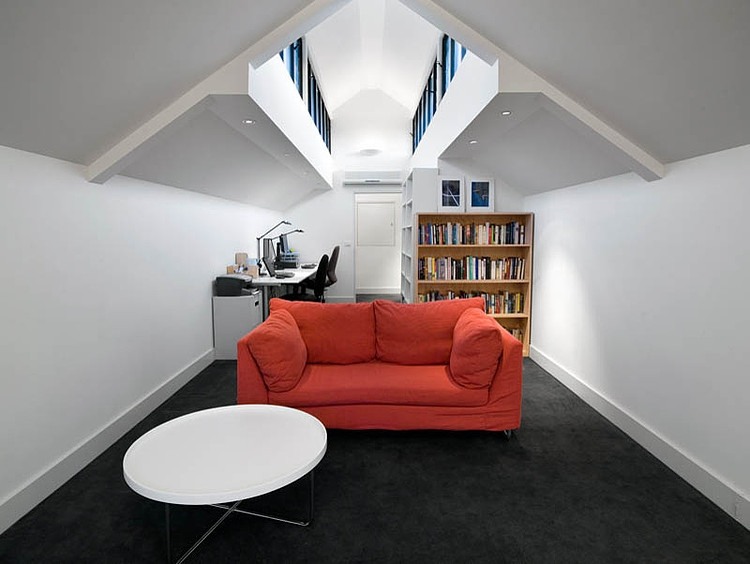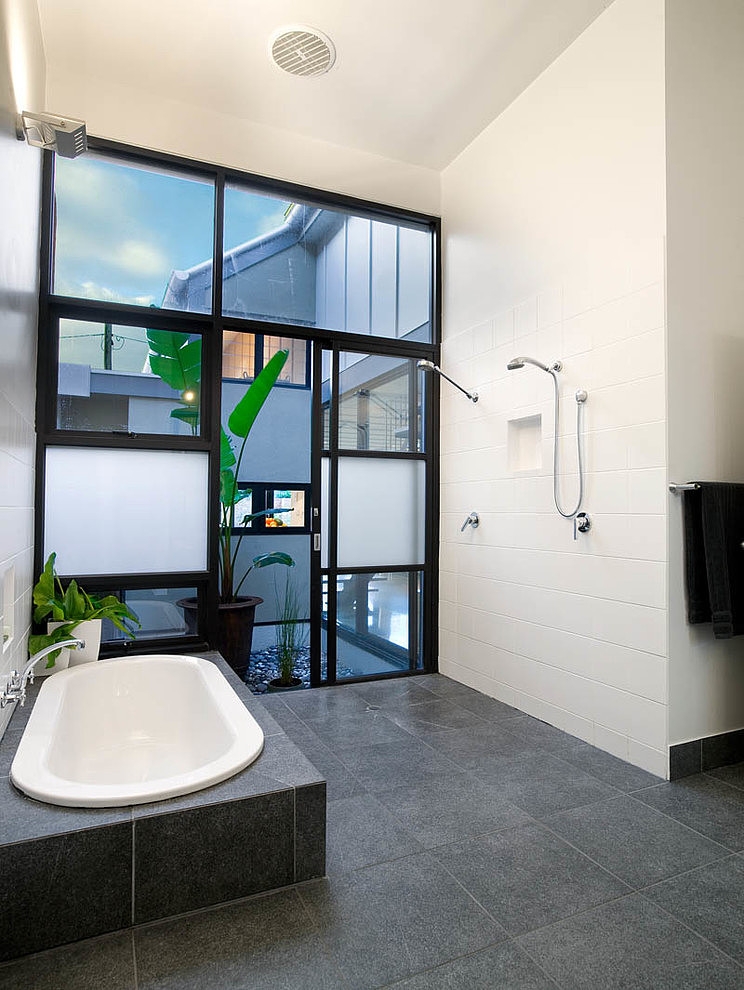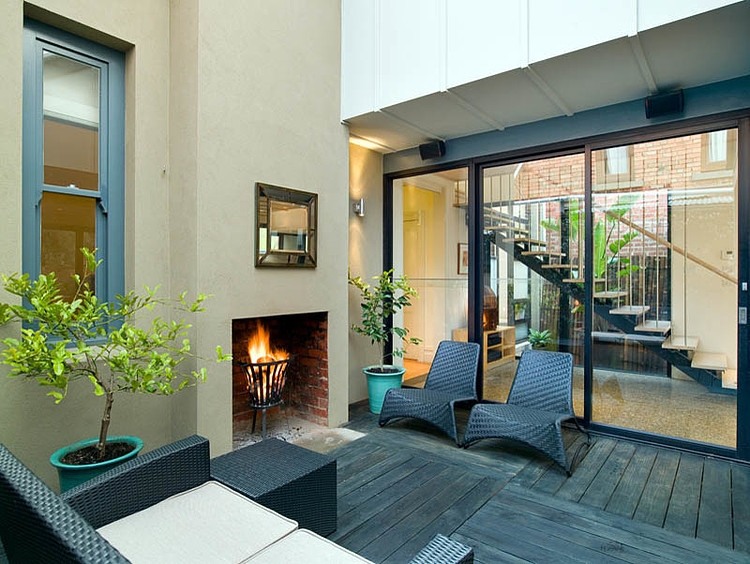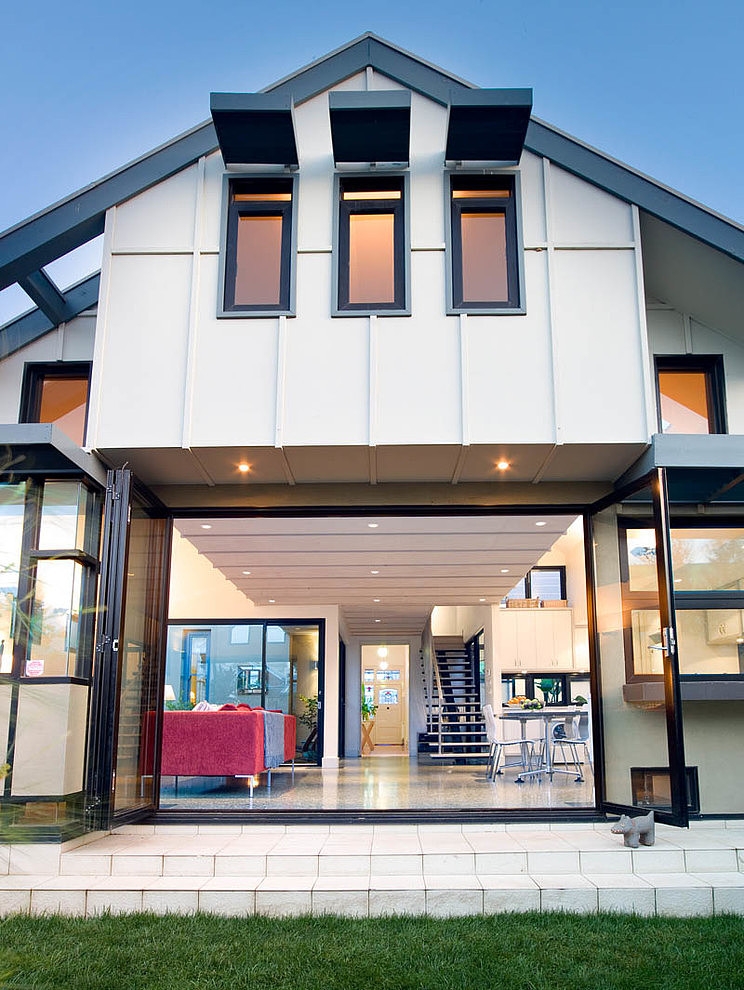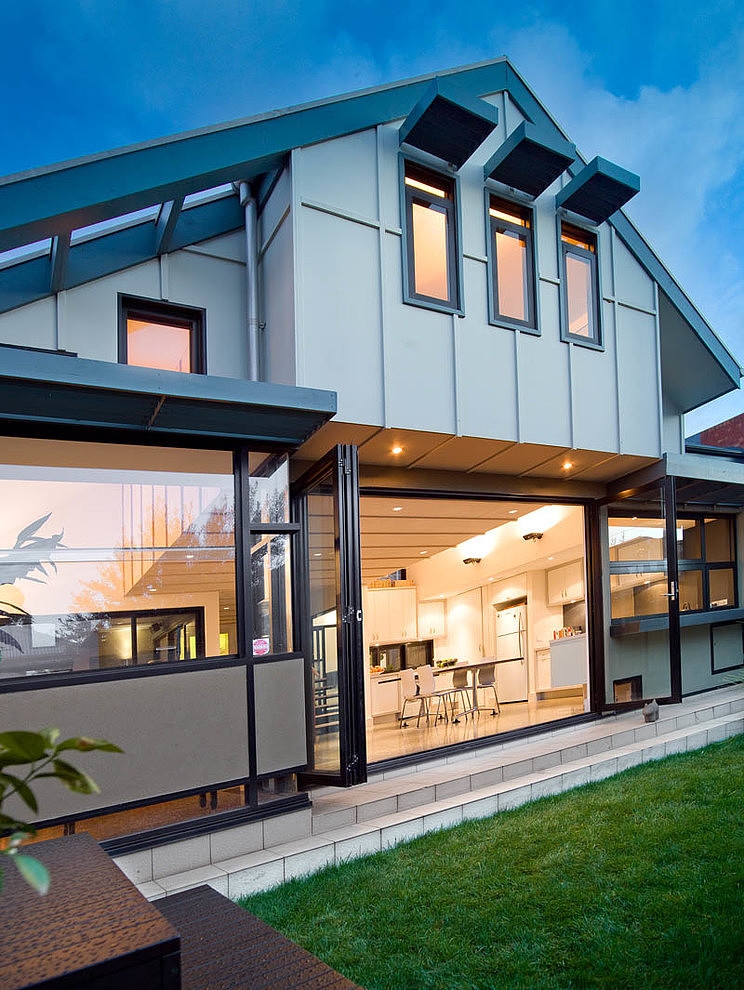 Description by Architecture Matters
The crux of the design brief of this project was to refurbish the original house and convert the adhoc extensions into a contemporary open plan space that addresses the rear yard and facilitates for an entertainers lifestyle.
Products You May Like
Gallery