Penthouse in Vancouver by DEKORA Staging
This luxurious penthouse apartment located in Vancouver, Canada, was designed by DEKORA Staging Inc.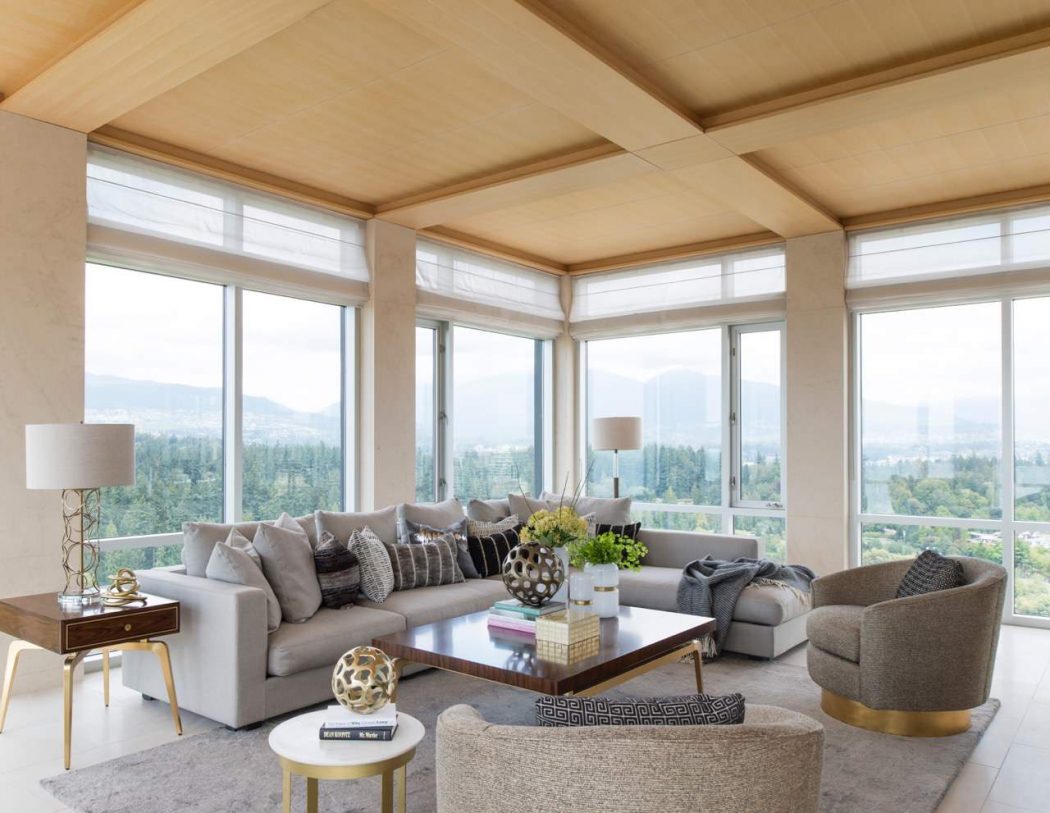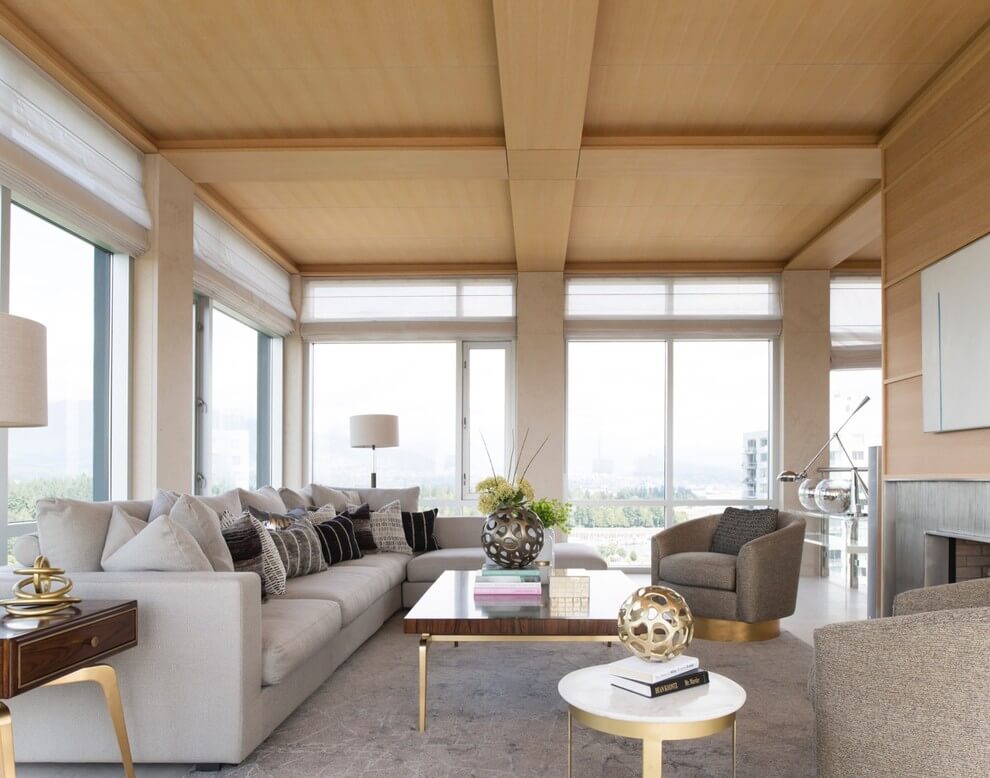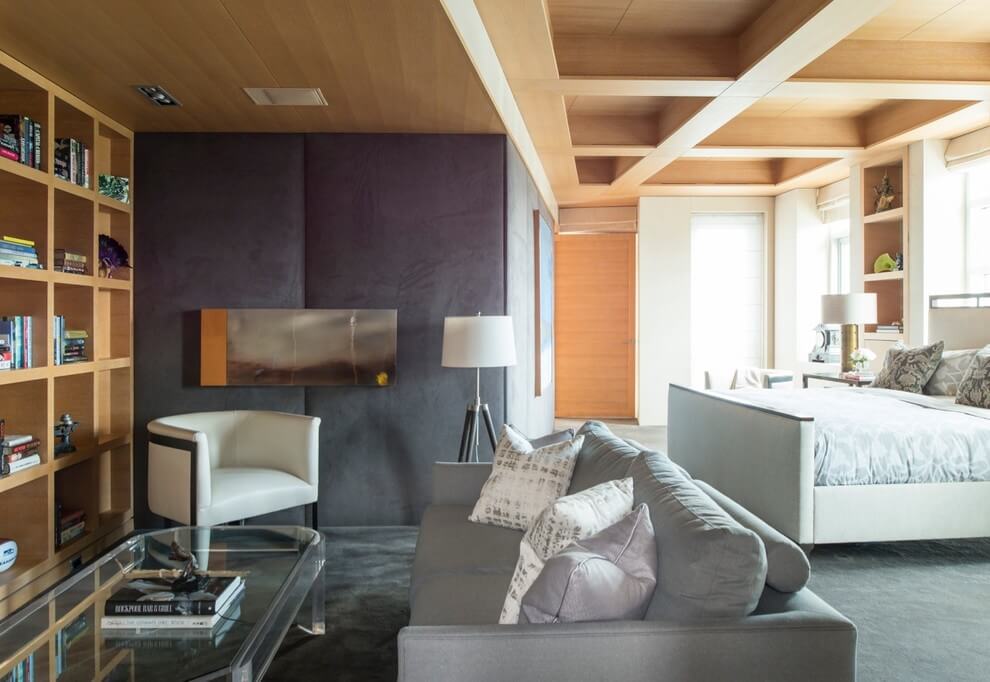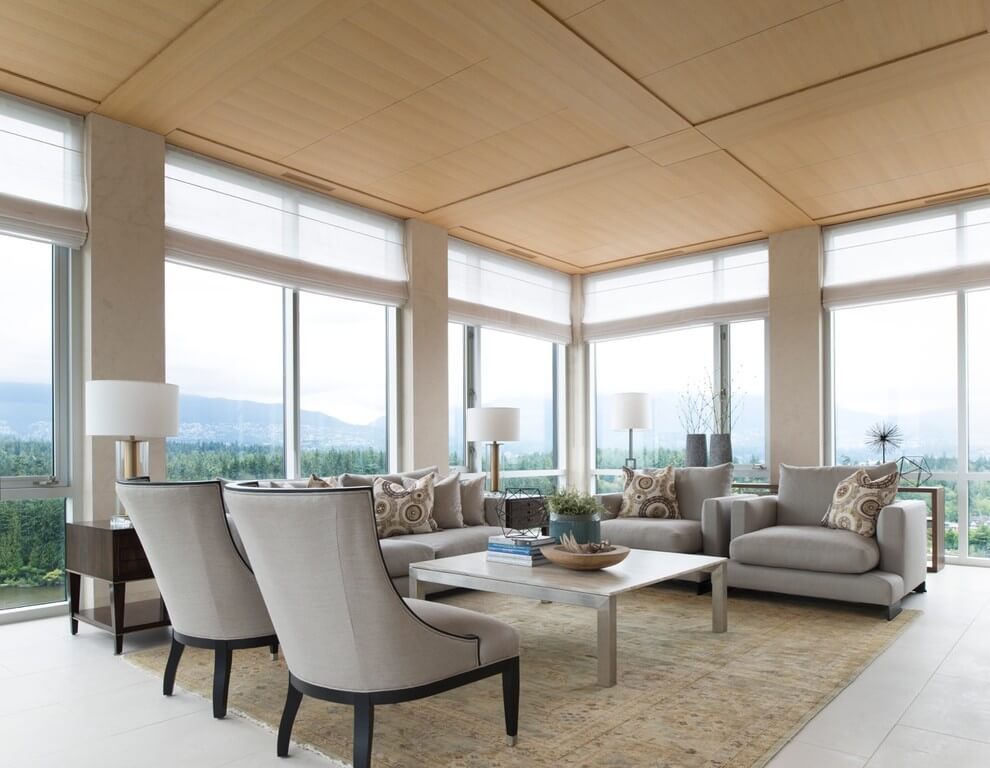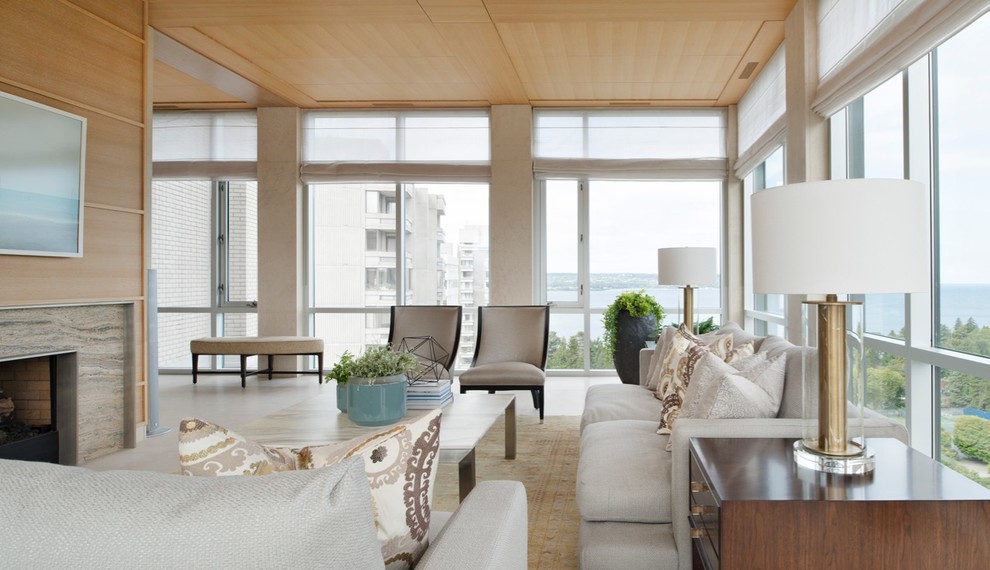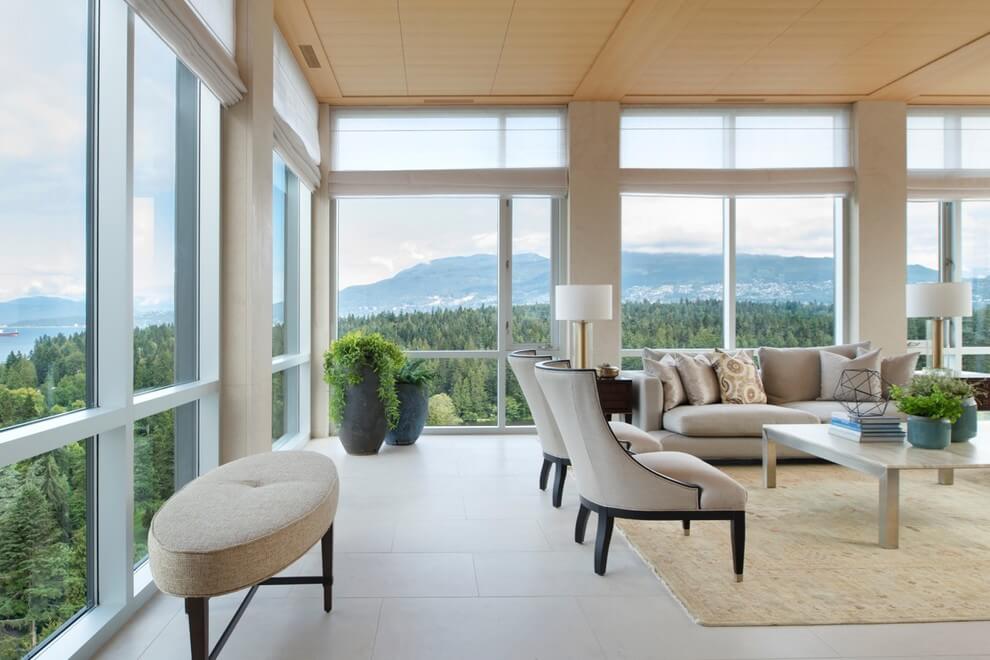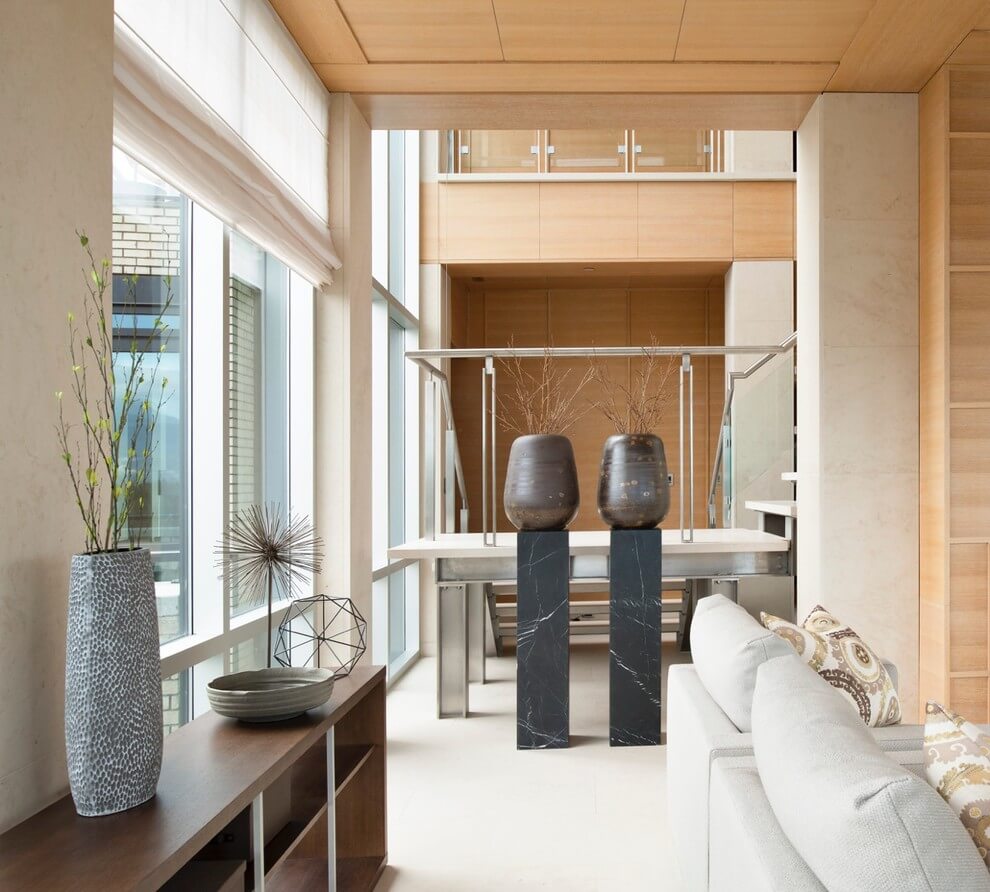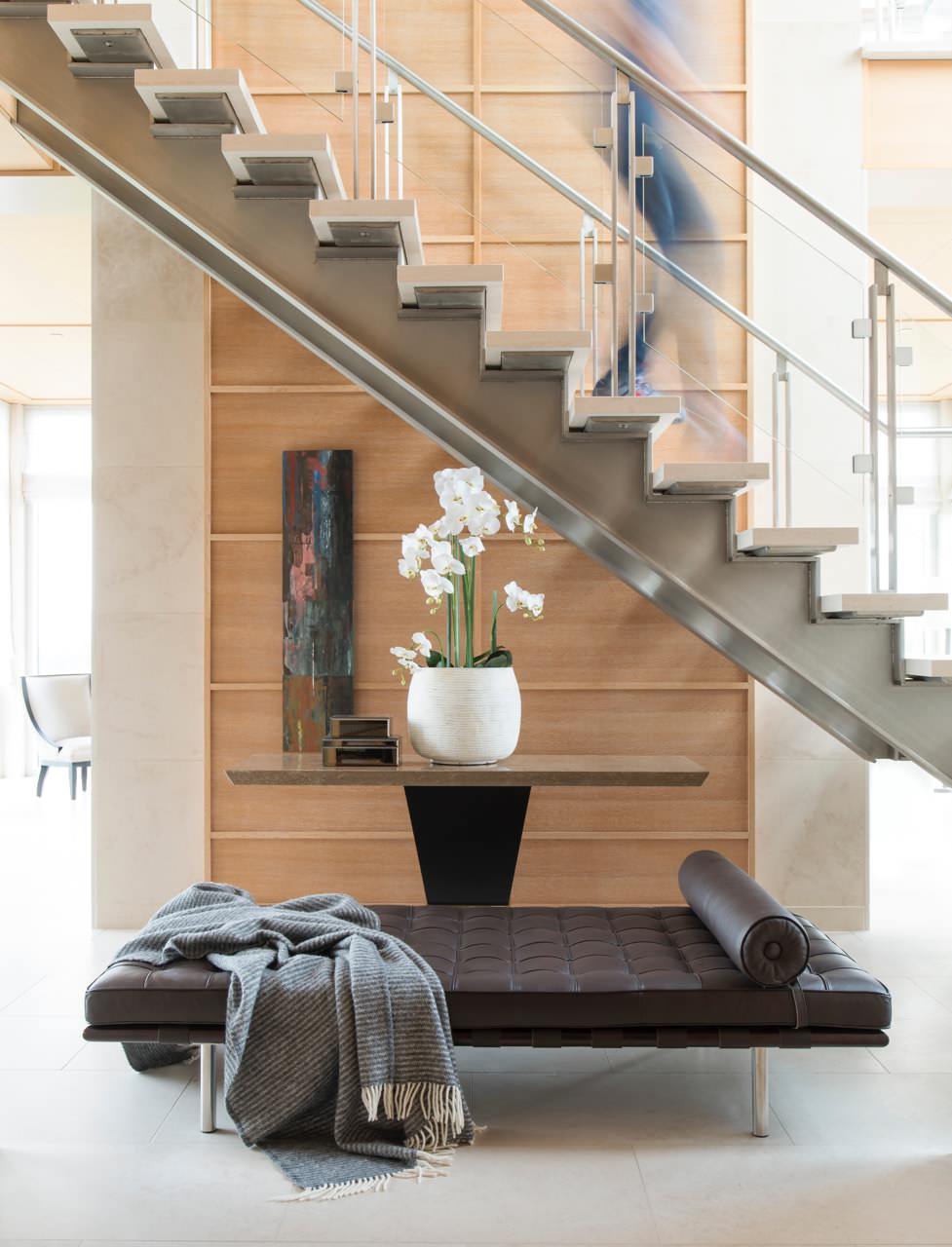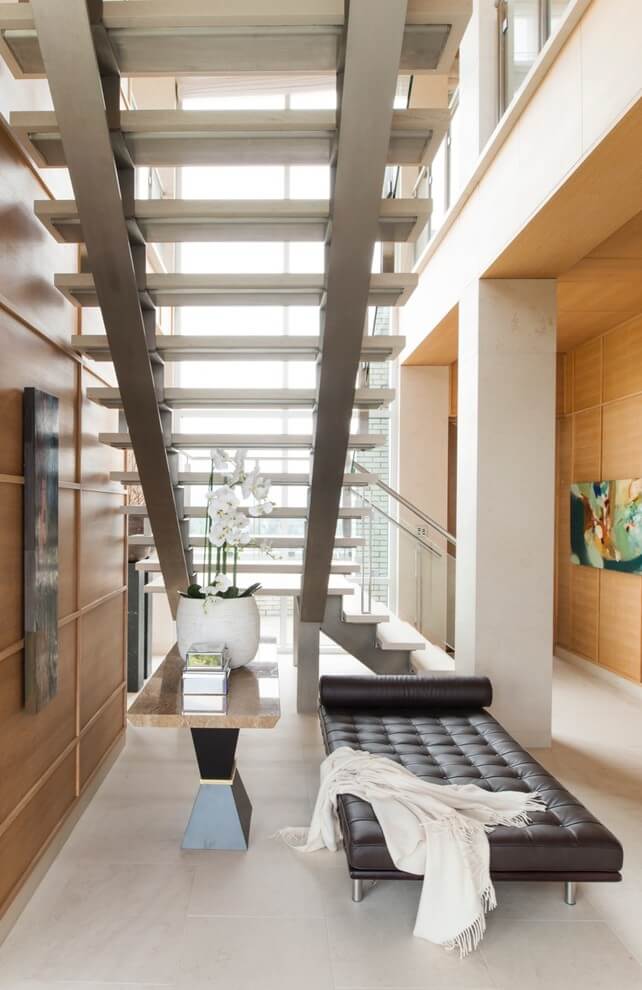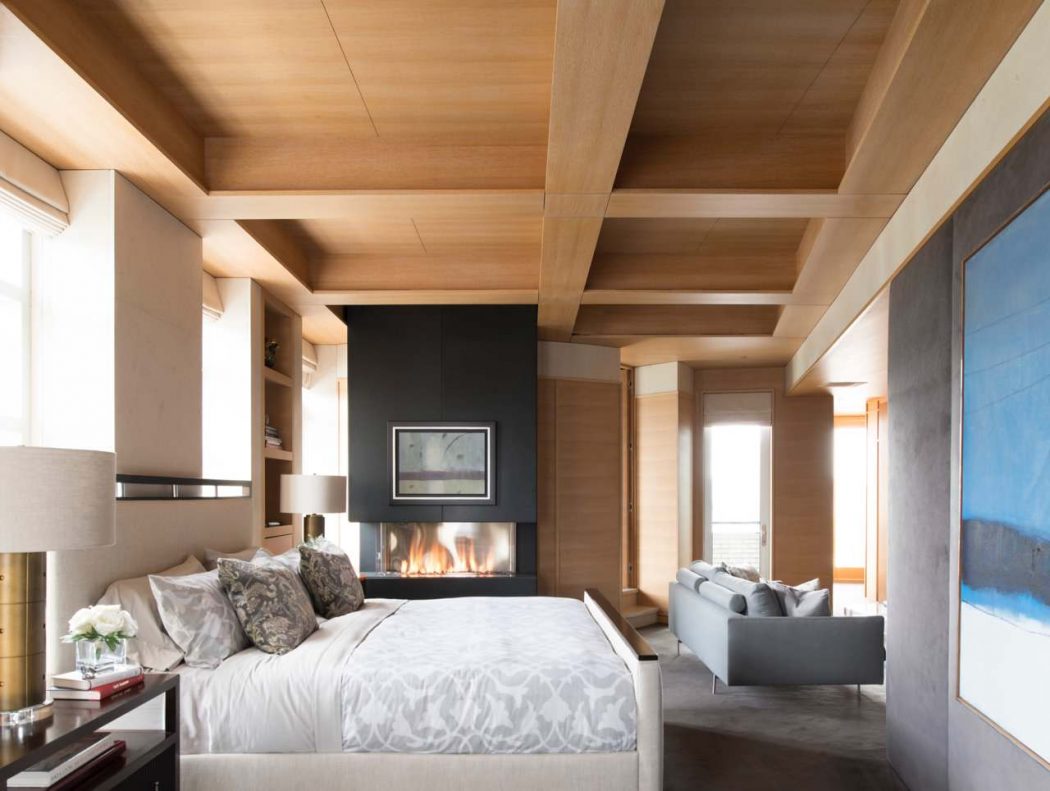 Description by DEKORA Staging
This Luxury Penthouse Residence, perched 20 storeys above the Stanley Park, occupies the entire top two floors of this most iconic building and boasts one of the most spectacular 360 degree views anywhere in the city.
Exquisitely renovated and design with a dramatic two storey floor plan offering over 4000 square feet of expansive living with beautiful limestone floors and detail, extensive custom millworker and floor to ceiling windows views from every principal rooms.
Photography by Larry Goldstein
Products You May Like
Gallery